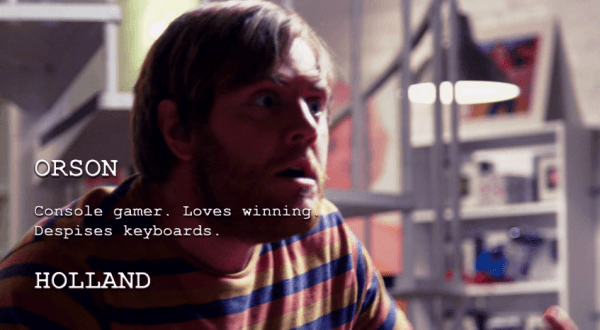 Paradox Interactive have announced that they will be releasing a live-action mini-series to tie in with their newest grand strategy game, Europa Universalis IV. The series, entitled "Frenemies," shows just how far regular folks will go to achieve global conquest in a game of Europa Universalis IV. Fragile alliances, diplomatic intrigue, and more are merely some aspects of the chaos that ensue.
On top of the mini-series, Paradox has also begun a contest they're calling the "Rewrite History Contest" for fans to create their own in-game events and share them in the Paradox Interactive forums. The winner will have their events placed into the official game in a future update.
For rules on the contest, you can visit their forums page here. You can also check out the first episode of the mini-series in the video player below this article.