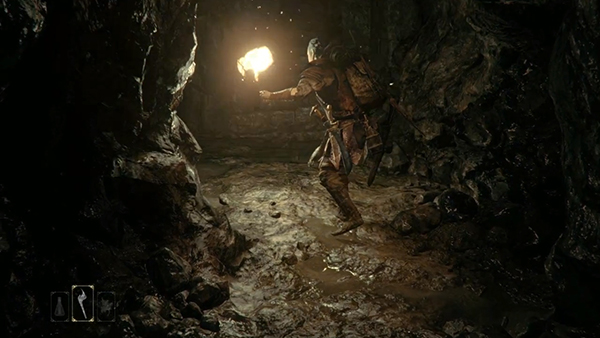 Capcom has revealed the first set of official screenshots of upcoming PlayStation 4 title, Deep Down. The five new screenshots below give us a detailed look at some of the game's environments and creatures along with the player model.
Deep Down, previously described as an online-only RPG, was detailed and shown off during the Sony conference earlier this week. The game is set in the year 2094, New York, where the hero must collect and read memories from the past inside virtually generated dungeons.
Deep Down runs on the next-gen Panta Rhei engine and was developed to address issues with the increasingly outdated MT Framework, Capcom's previous propriety engine.