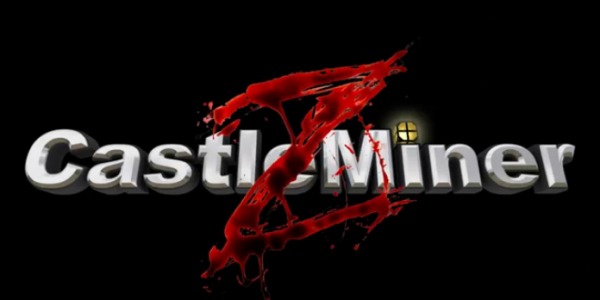 DigitalDNA Games, the makers of the wonderful sandbox zombie survival game CastleMinerZ, is now offering their platinum best seller for PC users. Fans can now get the game from directly downloading from their site here. The creator, Tom Steinke, says it's a way to reach an even broader fan base which has not been tapped until now.
DigitalDNA is still offering a free trial experience for those who are not ready to commit to a purchase yet. I myself have played this game for countless hours and with the new PC release they have added a feature to link your account to Facebook and bring your friends along with you in the zombie madness. They are also offering specials on the game which range from pay to free from their Facebook page.
In my experiences with this game, spending countless hours building, even battling some dragons with close friends along the way, building a home in a very hellish area, and surviving together, this game has been an absolute delight and I now own it on Xbox 360 and on PC.