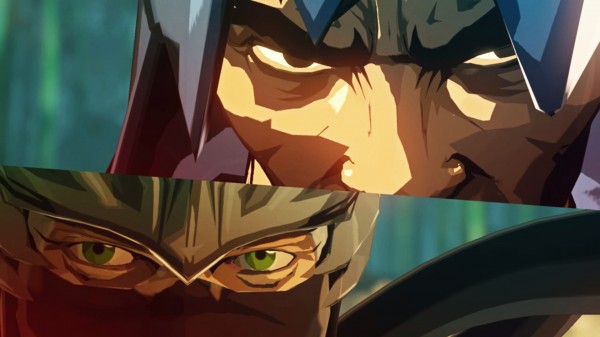 It has been revealed that in an effort to help promote Yaiba: Ninja Gaiden Z, Tecmo Koei is going to be bringing some unique promotional entertainment to those who are attending PAX Prime. There will be special Yaiba food trucks placed outside of the PAX Prime venue which is at 2nd Avenue and Pike Street between 11 AM to 2 PM on August 30th and 31st.
All food will be spiced with "Yaiba's own hot sauce" and players will also have a chance to attend a "midnight zombie movie night" that will be hosted by Dead Ninjaz After Dark. The event is a double feature where the "Miami Connection" and "Zombie vs. Ninja" movies will be shown and attendees can take part at the bar or take photos with the well-known cosplayer Jessica Nigri.
Anyone who attends the event must be 21 or over to attend and will receive gift bags that will include Yaiba branded hot sauce and a special limited edition print by comic book artist Corey Lewis. The event itself will take place between 9 PM to 1:30 AM at The Big Picture, 2505 1st Avenue.