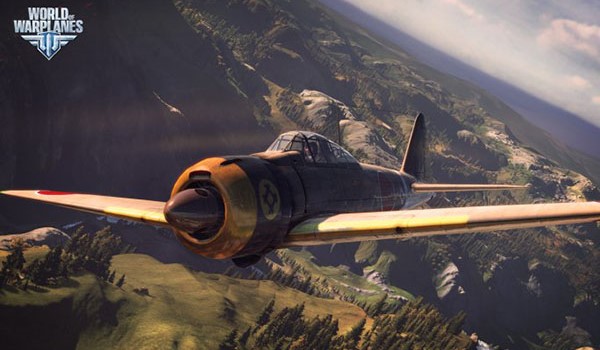 Wargaming have released today the latest tutorial video for their flight combat MMO, World of Warplanes. Viewable below, the video details specific traits and combat objects of each specialised plane class while showing some surprisingly pretty visuals.
Currently in its beta phase, newcomers to the free-to-play MMO can learn all about the ins and outs of air superiority, whether in a fighter, ground attack craft or heavy fighter.
Things can get chaotic, so the tutorial goes over the basics of cooperation within a flight unit which is the key to success, no matter which class you choose.
World of Warplanes for the PC sees players build a career as a virtual pilot and engage in 30 player dogfights during the so-called Golden Age of military aviation – from the biplanes of the 1930s to jet fighters from the Korean War.
Gamers from North America can sign up here, while those in Europe can head here.