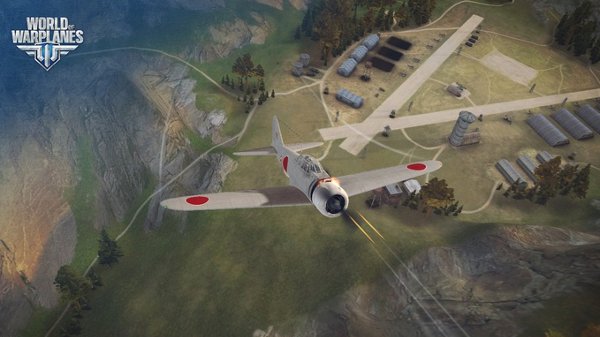 Back during E3 2013, the developer and publisher of the hit free to play game World of Tanks, Wargaming announced that their next game World of Warplanes would be hitting open beta on July 2nd, so now the day has come and those looking to see what it's like in the cockpit have their chance.
With planes from America, to Germany, to Russia, to Japan; World of Warplanes pits players against each other in games of 15 vs 15. But, players shouldn't worry about being dumped into action as new pilots will get to practice in a tutorial to learn the controls and features including crews, crew skills, consumables and the varied ammunition available.
Players looking to join the World of Warplanes open beta today on their PC can do so for the North American and Russian regions, while Europe will receive the open beta on July 4th. Players can find access to the North American site HERE and the European site HERE.