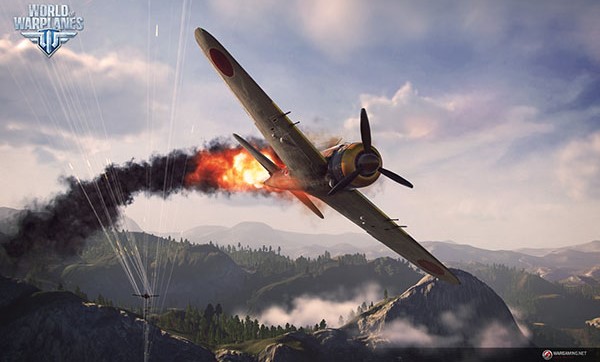 Free-to-play MMO developer and publisher Wargaming has announced that World of Warplanes is coming to North America and Europe on September 26. Eastern European CIS countries will be able to play a day earlier on the 25th. Check out the Gamescom CGI trailer below.
"We are extremely thankful for the feedback and data our testers provided to us through both Closed and Open Beta," said Oleg Gotynyan, development director of World of Warplanes. "They contributed a great deal to the process of helping scale the game, and we expect it to offer a deep and polished experience to both MMO fans and flight combat enthusiasts alike."
During its beta phase the flight combat game has garnered almost 3 million registrants and over 202 million sorties. World of Warplanes will launch with over 100 different aircraft belonging to the US, Russia, Germany, Japan and Britain, with each belonging to a specific aircraft class.
Gamers can play the title and win exclusive prizes from J!NX and Nvidia at the Wargaming booth during Gamescom 2013, August 21-25.