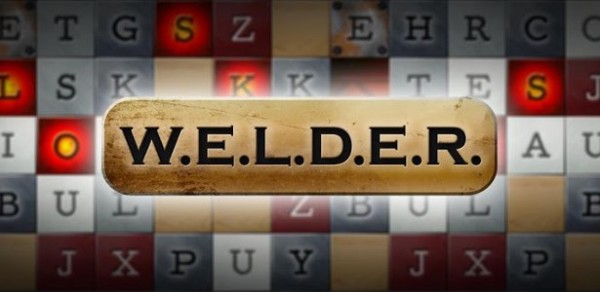 Ayopa Games have announced that their award-winning puzzler, W.E.L.D.E.R. will be free on iOS devices this Labour Day weekend.
Developer Highline Games and publisher Ayopa Games, brings players addictive word gameplay with friends, as they enter the Word Examination Laboratory for Dynamic Extraction and Reassessment (W.E.L.D.E.R). Create clever combos with special reverse, group, and jump swaps to form words and clear broken tiles, as well as using the iOS 5's in-built dictionary to explore outside your vocabulary.
Don't miss out on this word-full opportunity to play Apple's iPhone Game of the Week, W.E.L.D.E.R for free now, before the price returns to $2.99!