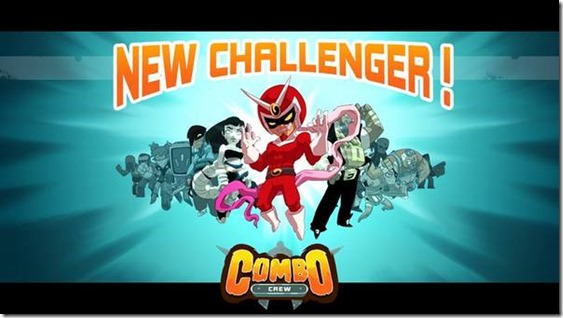 The Game Bakers have just made a major announcement regarding their hit iOS and Android brawler game Combo Crew. They have officially confirmed that Capcom's legendary character Viewtiful Joe will be joining the fight in Combo Crew as a new playable character.
For a small in app purchase of $1.99 you can play as the legend himself, Viewtiful Joe. You can also pick up Combo Crew now at  50% discount of $0.99 on the iTunes store and Google Play store to celebrate the inclusion of Joe.
To check out Joe in action, check out the Viewtiful Joe trailer for Combo Crew below. Be sure to pick up the game now and duke it out as the Viewtiful one.