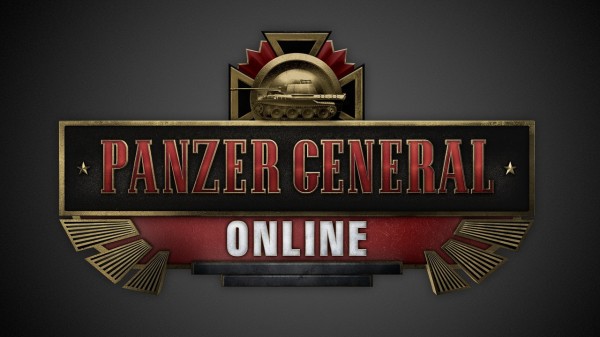 Earlier today Ubisoft announced the development of an exciting new browser based strategy game called Panzer General Online. This revival of the old 1994 classic, Panzer General, is being developed by Ubisoft's Blue Byte Studio who are best known for publishing the popular ANNO series and developing The Settlers for PC. To date, Ubisoft have released no less than five free-to-play games that you can play in your browser and claim that this game will give players the opportunity to accurately control every aspect of historical warfare.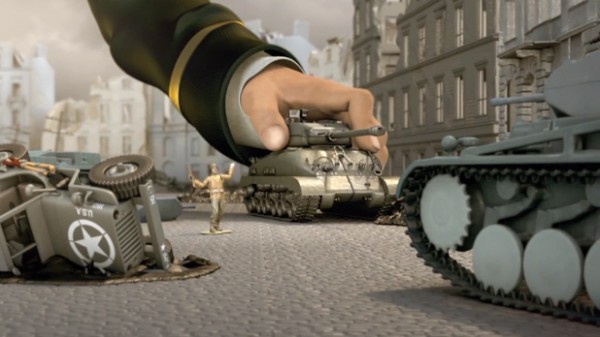 Players will be able to control planes, tanks, infantry, and more in either the comprehensive single player tutorial mode or against other gamers across the world in multiplayer mode. Panzer General Online will also feature a trading card aspect whereby players can acquire virtual miniatures of tanks, infantry, and planes that they can either trade or collect to make their own miniature army. More of a skill based game than one that can be won by the luck of the draw, Panzer General Online will offer an experience that can be enjoyed by people who are new to the strategy genre as well as veterans.
Panzer General Online is set to enter closed beta in 2013. To pre-register for the game head over to the official website and sign up. You can also check out the announcement trailer embedded below.