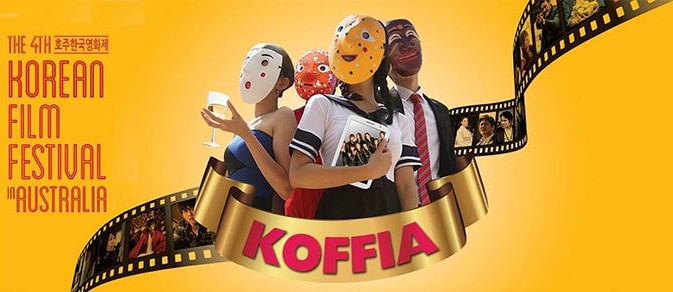 The 4th Annual Korean Film Festival in Australia (KOFFIA 2013) is about halfway through its run, and we would be remiss not to mention it to our readers. Truth is – from my personal point of view – Korean cinema is second only to the U.S… don't agree with me? Maybe you just haven't had the opportunity to watch some of these amazing films…
Well, for those based in Melbourne, you still have a good chance to as the festival hits Victoria's capital from September 5-11 at the ACMI (Australian Centre for the Moving Image) Cinemas in Federation Square. Sydney-siders also have until August 29 to check out some fantastic films, including the dark high-school mystery Pluto, Park Chan-wook's inaugural Hollywood foray, the twisted thriller Stoker – starring our own Nicole Kidman – and the caper closer, The Thieves (review here).
Check out the full screening schedule and online interactive program guide for more information on the movies included in the showcase.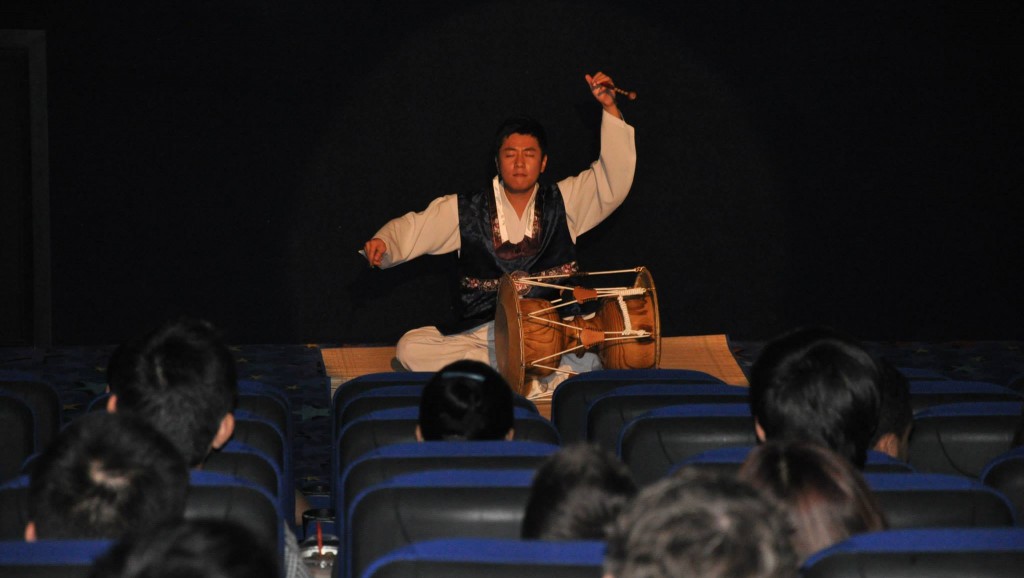 Outside of the screenings, there are also special activities, forums, presentations, special guests and other events being held throughout. I got to experience the Joseon Dynasty before a viewing of Masquerade – starring Lee Byung-hun – which entailed the drinking of a Korean sweet rice beverage called Shikhye, a game of Tuho, trying on traditional Korean clothing Hanbok and being treated to a live performance on the hourglass-shaped, double-barrel drums, Janggu. It's a great excursion into not only the nation's film industry, but Korean culture itself.
Below you will find the booking/venue information. To buy tickets for any of the upcoming films, you can follow the above screening schedule link. We're glad to say that Capsule Computers will be covering KOFFIA 2014, which we are very excited about (especially me). Please, if you are fans of film – foreign or otherwise – make it a point to attend a forthcoming session and you will be thoroughly impressed, I guarantee it. Also visit the official blog of KOFFIA.