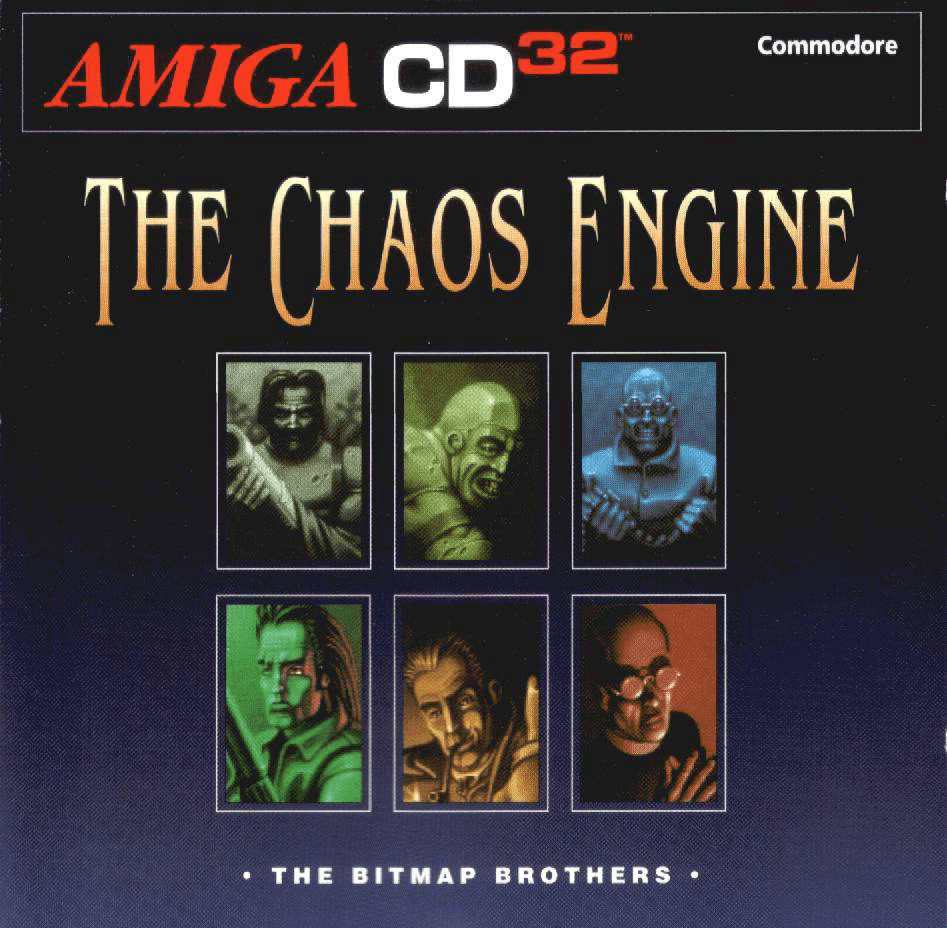 Mastertronic and Abstraction Games are proud to announce that The Chaos Engine, the classic Amiga game originally developed by legendary outfit The Bitmap Brothers is now available for PC, Mac and Linux! The early '90s top-down shooter has been fully restored by Abstraction Games who worked closely with one of the founding members of The Bitmap Brothers, Mike Montgomery.
The Chaos Engine is known as being one of the first games to introduce a skill system in the action-adventure genre which allowed players to improve their characters and equip unique weapons. The game includes two modes, one which looks and plays just like the original and an alternative mode with a few extra enhancements such as revamped control options, new graphics and Steam features.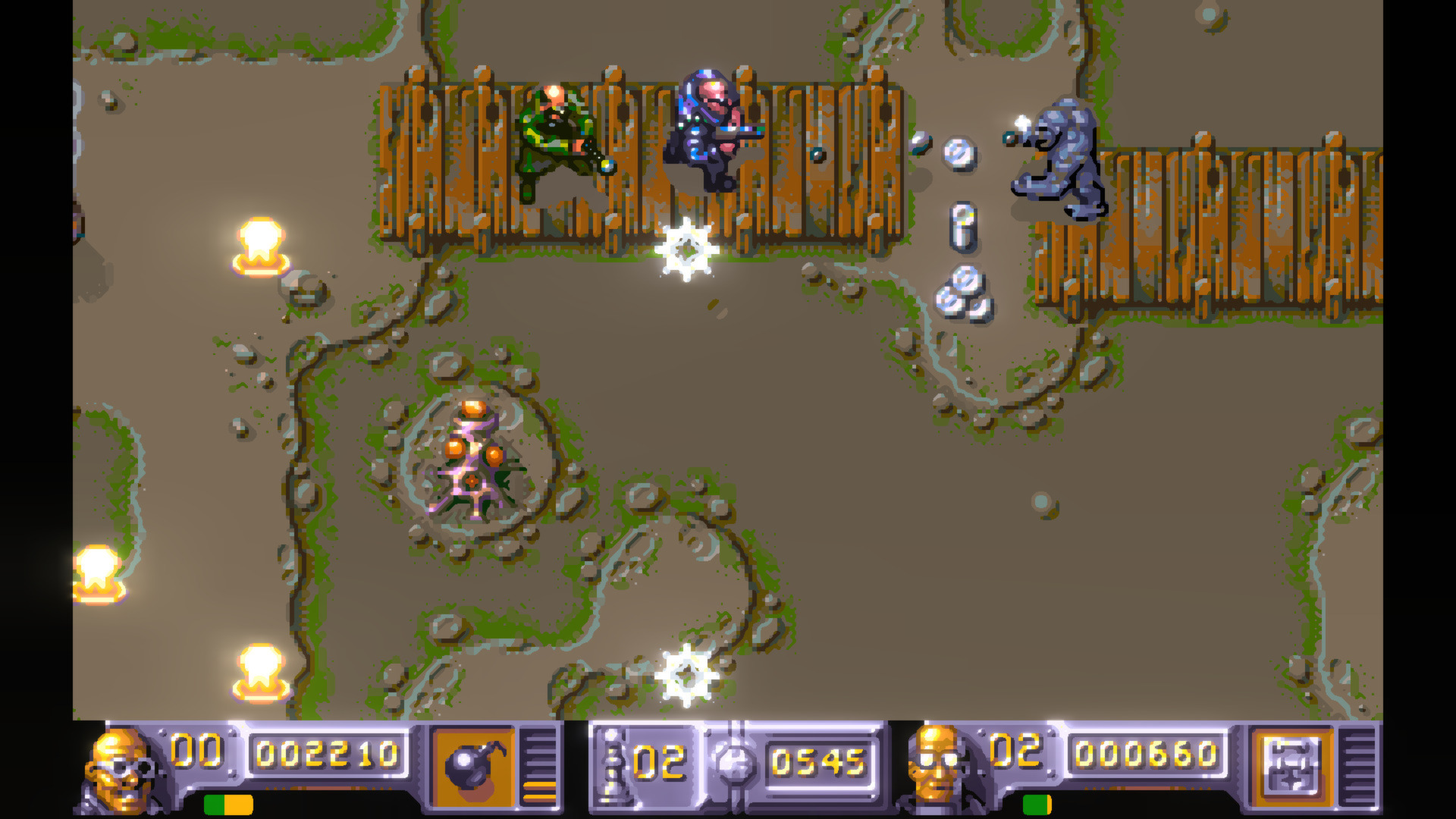 Players battle through four unique worlds as one of six characters in single-player or online and local co-op modes. Mike Montgomery had this to say about the games re-release:
"This really feels like the right time to bring back The Chaos Engine…there are many fond memories of The Chaos Engine and I wanted to make sure that the game was true to the original without losing its charm during the restoration process. The option to play in the original 'Classic' mode with the added option to play in 'Enhanced mode' with its refined pixel-perfect finish is a clever way to satisfy all enthusiasts! It feels a completely natural transition to the PC."
If you would like more information on The Chaos Engine you can go to www.chaosenginegame.com. If you're pumped to try out this classic, you can get the game right now on Steam, Get Games and GOG.