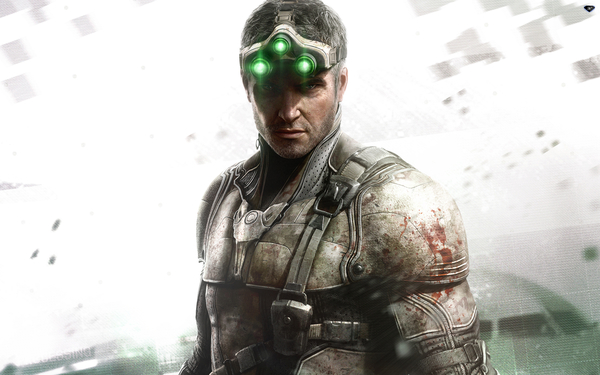 It has been a long  time coming, but finally the latest instalment in Tom Clancy's award winning Splinter Cell franchise has landed on shelves in the UK. Splinter Cell: Blacklist is the sixth chapter in the Splinter Cell story. It tells the story of Agent Sam Fisher as he tries to take down a terrorist organisation who are executing a series of attacks on the USA nicknamed The Blacklist.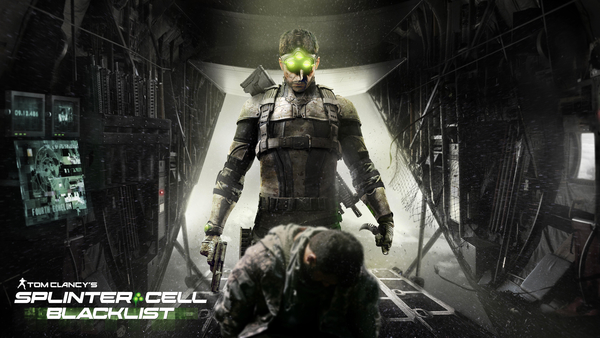 This exciting new instalment sees a fresh actor taking on the role of Sam Fisher as he creeps, slides, and crawls his way through the shadows into one of his darkest missions to date. Bringing back such popular game modes as Spies vs Mercs as well as a revamped co-op mode, Black List promises to be one of the last great gaming experiences of a dying console generation.
Published and developed by Ubisoft, Splinter Cell Blacklist is now available to purchase on PS3, Xbox 360, Wii U, and PC in the UK.