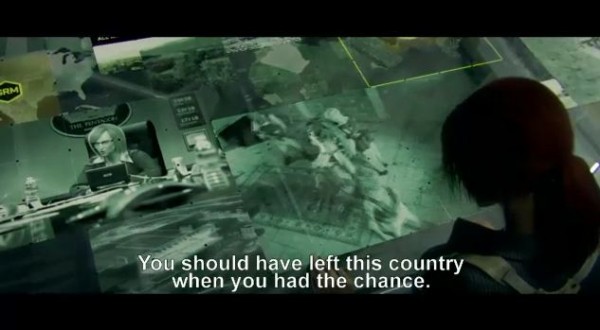 A little more than a month until the newest Splinter Cell will be coming out in retail, so to help with the wait Ubisoft has released a new trailer for Splinter Cell: Blacklist. Focused on Sam and the situation he is forced to deal with, the main theme of the trailer is that Sam must become what they fear, which is either ghosts or heavily armed super spies.
Splinter Cell: Blacklist pits Sam against some mighty big odds, namely that he has to handle a task that not even an army can solve, but that's what the government keeps him on call for, right? To see the two contrasting sides of Sam for yourself be sure to watch the video embedded below.
Splinter Cell: Blacklist is set to release near the end of August for Xbox 360, PS3, Wii U, and PC, but it will also be making an appearance at PAX Australia, so those going this weekend should be sure to check it out there as well.