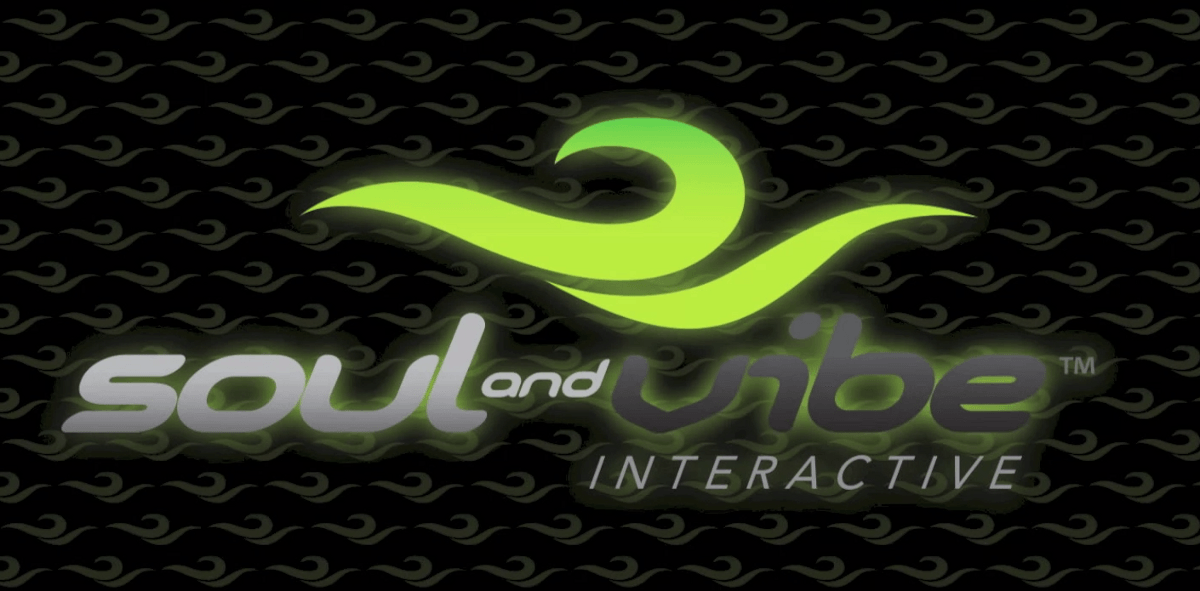 Minneapolis game developer Soul and Vibe Interactive Inc. announced that they have entered into an agreement with Mexico-based Larva Game Studios. The companies will collaborate to develop two new video game properties for the Soul and Vibe label, Soul and Vibe's original IP (Intellectual Property) Grimwhiskers, and Larva Game Studios' original IP Last Day On Earth. Larva Game Studios is to develop the games whilst Soul and Vibe will produce, publish, market, and manage distribution of the titles.
Ken Gratz (Product Development Director of Larva Game Studios) commented:
"Larva's and Soul and Vibe's team share a common goal of producing engaging and original content. This partnership will allow us to share our creativity with the world through Soul and Vibe's distribution channels, and achieve greater consumer reach beyond what we are capable of alone. There is quite a bit of talent and experience in both companies, and I look forward to continuing this already synergistic relationship."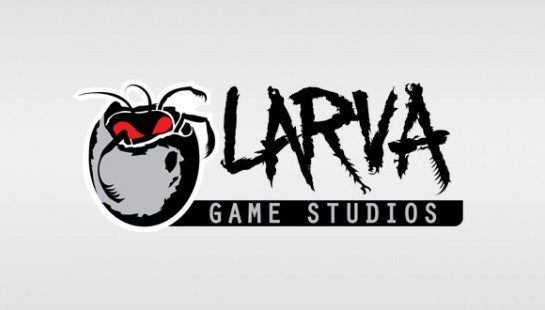 Grimwhiskers takes players into the heart of the Caribbean with a band of misfit pirates on a quest to recover their most prized possession: their ship. Stolen from them by a diabolical, and seemingly smarter, enemy it is up to the crew to fight for what's theirs, through a world of voodoo and magical lore. Draw weapons and run, jump, tumble, climb, swing, board, swim, and war-cry your way to fortune and glory. The game will be developed for consoles, mobile devices, and personal computers.
Set in the year is 2022, Last Day On Earth throws you into a disastrous time for humanity. The Earth as a whole faces a looming catastrophe, as an alien race called "The Hive" has successfully breached every developed nation's defences. The aliens launch systematic in the hopes of destroying the last bastion on Earth: the island of Utopia. The game itself is a fusion of the third-person shooter and tower defence genres, furthering the atmosphere of conflict and struggle. Players are free to destroy and use the environment, collecting items and combining them to create traps, explosives, or upgrades to weaponry. Whatever it takes to hold off the aliens. The game will be released on Playstation 3 and Xbox 360.
Peter Anthony Chiodo (Soul and Vibe CEO and President) stated:
"We are very excited to work with the talented development team at Larva on Grimwhiskers and Last Day On Earth. Grimwhiskers is a great IP that we are excited to share with gamers, and the studio has put a lot of hard work into Last Day On Earth. Larva has a very strong creative and programming talent; the play mechanics and overall tone of Last Day On Earth make it a very compelling gaming experience."
Jorge Morales (Larva Game Studios' CEO) added:
"Soul and Vibe's multi-platform game development and launch strategy is ideal in today's dynamic gaming industry. Tony has assembled a very impressive team and we are eager to start working with them to develop games that will excite and engage players the world over, from the United States to the fast emerging Latin American market."