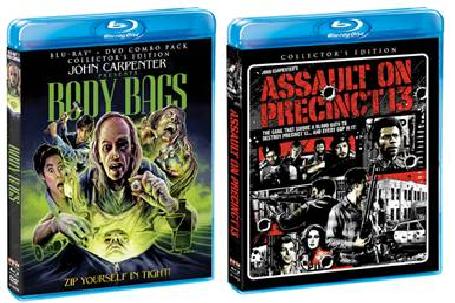 Ready to start stocking up on those Halloween flicks? We are heading into the season – and SHOUT! have got two Blu-ray releases coming out this November – courtesy of Scream Factory, who already have Nightbreed on the roster for 2013. Now the first release to speak about is a first for the platform and brings together three flicks from a legend in the industry with John Carpenter Presents: Body Bags releasing on Novemeber 12th.
For the first time on Blu-ray™, JOHN CARPENTER PRESENTS BODY BAGS features John Carpenter as a creepy-looking coroner introducing a trilogy of blood-curdling tales: "The Gas Station" (starring Robert Carradine, Revenge of the Nerds and Alex Datcher, Passenger 57), "Hair" (starring Stacy Keach, The Bourne Legacy), and "Eye"(Directed by Tobe Hooper, Poltergeist, and starring Mark Hamill, Star Wars). With special appearances by Deborah Harry (Scarface), Sheena Easton (Miami Vice), Twiggy, David Naughton (An American Werewolf in London), John Agar (Tarantula), David Warner (The Omen) and cameos by notable horror film legends Wes Craven (A Nightmare on Elm Street), Tobe Hooper (Lifeforce, The Texas Chainsaw Massacre), Sam Raimi (The Evil Dead), Roger Corman (House of Usher) and Greg Nicotero (The Walking Dead), this pulse-pounding horror collection delivers a fright-filled night of terror to remember. This must-have collector's edition features an uncut anamorphic widescreen presentation of the film (for the first time both on DVD & Blu-ray™) and is packed with exciting bonus content, a collectible cover featuring newly rendered retro-style artwork and more.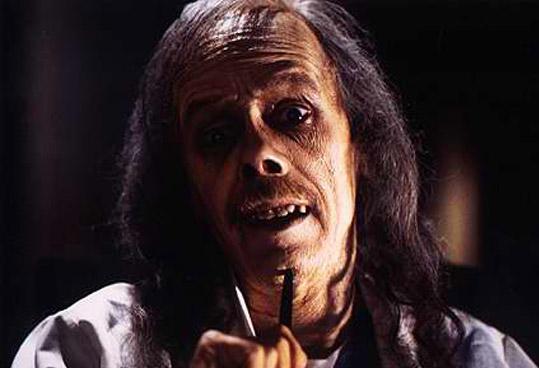 Special Features for this release include:
Audio Commentary with director John Carpenter and actor Robert Carradine on "THE GAS STATION"
Audio Commentary with director John Carpenter and actor Stacy Keach on "HAIR"
Audio Commentary with producer Sandy King on "EYE"
Interviews with John Carpenter, Producer Sandy King and actors Stacy Keach and Robert Carradine
Trailer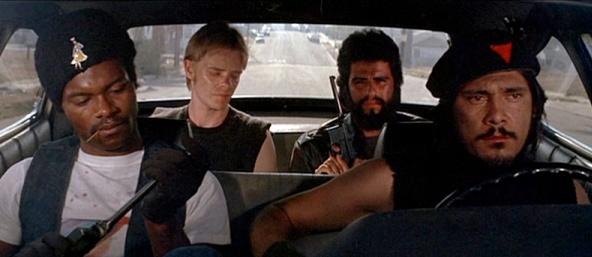 For the second release, we have Assault on Precinct 13 Collector's Edition coming to Blu-ray on November 19th, which brings out a brand new edition for an old favorite.
Details are as follows:
Isolated and cut off from the city inside a soon-to-be-closed L.A. police station, a group of police officers and convicts must join forces to defend themselves against the gang called Street Thunder, who have taken a blood oath to kill someone trapped inside the precinct.

From John Carpenter (Halloween, The Thing and Prince Of Darkness), Assault On Precinct 13 combines the elements of a classic western and a modern thriller to create a riveting cult classic.

Special Features not yet announced*
And there you have it. Keep in mind with these two releases, you get the respective exclusive 18"x24" poster featuring the newly commissioned artwork, while supplies last by ordering from Shout! Factory's official website.
You can pre-order Body Bags here, or pay early on Assault by following this link. Decisions, decisions. These are two classics, and while my personal favorite is Body Bags due to the awesome "Eye" being involved, I must say that its rather lovely to see re-releases of some forgotten favorites in general.