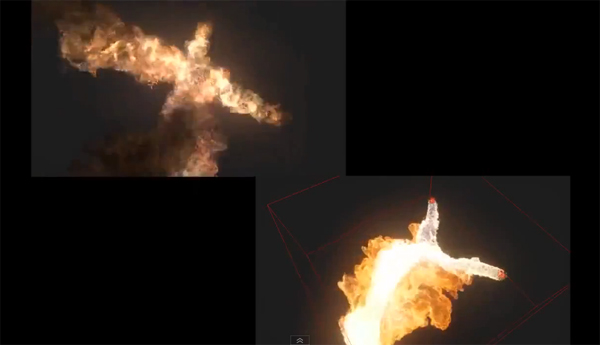 With PS4 and Xbox One releases around the corner, one question on everybody's mind is how will games look, and more importantly; how much of an improvement it will be from the current-gen gaming. We have seen snippets of how gaming will look for the next few years, first with the original tech demo that Sony showed where the million balls dropped onto a bride, and more recently with the Dark Sorcerer tech demo.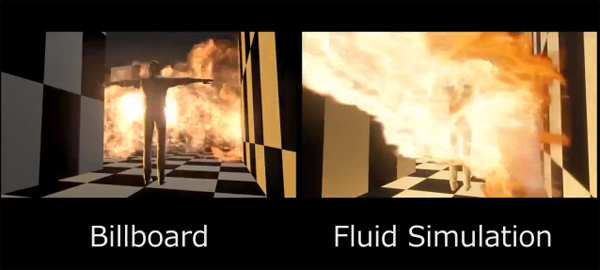 Today, Capcom have unveiled some test footage of their new, next-gen gaming engine, codenamed: Panta Rhei. You can check out the footage below, which shows how fire will be handled in the new engine. It also offers a nice comparison with Capcom's current-gen engine, so you can see how far something as minor as fire physics are coming along. Deep Down will be the first game developed using Panta Rhei, and if this video is anything to go by; we are in for one hell of a treat.
Check out the video and let us know in the comments below what you think of how Panta Rhei will operate. Just remember that this is only test footage, so any games that come from this bad boy are going to look 1000x better. For all the next-gen news, stay tuned to Capsule Computers.