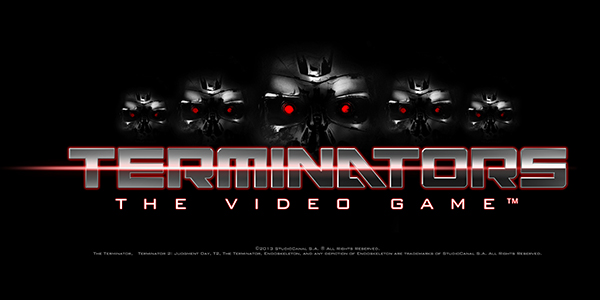 I'll be back… on video game consoles. Reef Entertainment, the studio behind Rambo the Video Game, announced that they have acquired the rights to the first two Terminator films, The Terminator and Terminator 2: Judgement Day. Both games will be reborn as Terminators: The Video Game.
Reef released the following statement:
"Here at Reef we are huge fans of 1984 & 1991 Sci-Fi action master-pieces. It's an incredible opportunity and an equally huge responsibility to create a game that does great justice to the motion-pictures. We are studying all aspects and influences of the Terminator universe defined in Terminator and Terminator 2: Judgment Day. We have started on our journey and are drawing on all the diverse materials available to produce a high quality, authentic and exciting Terminator video game."
No word on when the game will be released or for platforms.