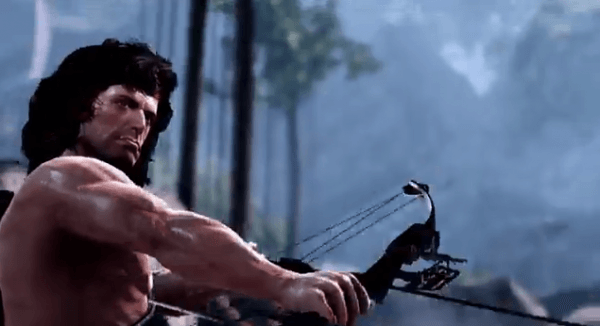 UK video game publisher Reef Entertainment have just released the first trailer for RAMBO THE VIDEO GAME. The game will put players in Rambo's combat boots and take them on an action-packed journey through the iconic action-sequences and story-arcs of First Blood, Rambo First Blood Part II and Rambo III.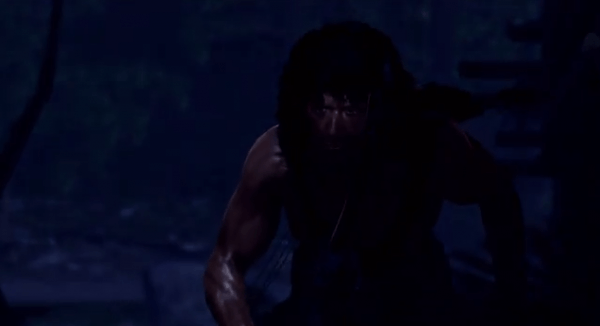 Rambo will also feature the original movie voice-tracks of John Rambo (Sylvester Stallone) and Col. Samuel Trautman (Richard Crenna) as well as selected music from the world famous series of movies.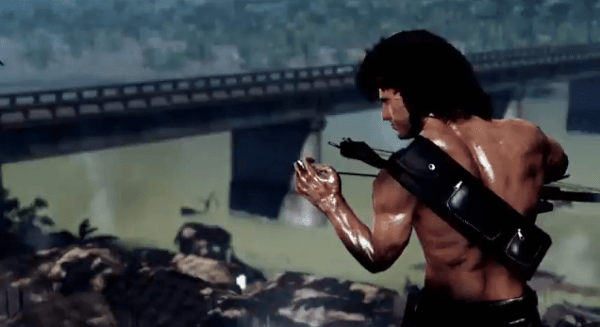 Rambo The Video game  is planned for release in Winter 2013 on the Xbox 360, Ps3 and Windows PC. Check out the trailer below and the official Rambo The Video Game website here.