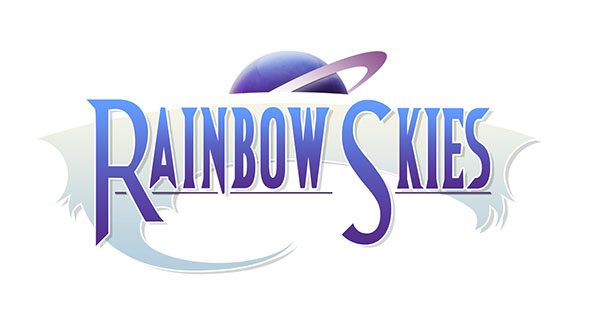 Indie game publisher and developer eastasiasoft, along with SideQuest Studios, have announced the colourful RPG Rainbow Skies is coming to PlayStation 3 and PlayStation Vita in 2014. A set of vibrant screenshots have been released and can be seen below.
Marcus Pukropski, CEO of SideQuest Studios says, "Rainbow Skies combines lots of fan feedback with our own vision and will be an awesome mix of old meets new. We are looking forward to showing gamers more of Rainbow Skies in the months to come." SideQuest's last endeavor was the rather fantastic Rainbow Moon, which we reviewed last year.
Features:
Explore fascinating scenery in two parallel worlds
Engage in turn-based battles and execute devastating commands, including new combo attacks
Raise and level up a large variety of monsters, and add them to your party
Upgrade your characters, weapons, equipment, and battle skills
Complete all side quests and optional content to extend game play up to 100 hours and beyond
Exchange your saved data between your PlayStation®3 system and PlayStation®Vita system
Play a variety of mini games, including a new fishing game
Enjoy up to 50 background music tracks with a total playtime of more than two hours
Experience a technically perfect game engine that runs at 60 fps with little to no load times
For more info visit the official website and check out its Facebook and Twitter pages.