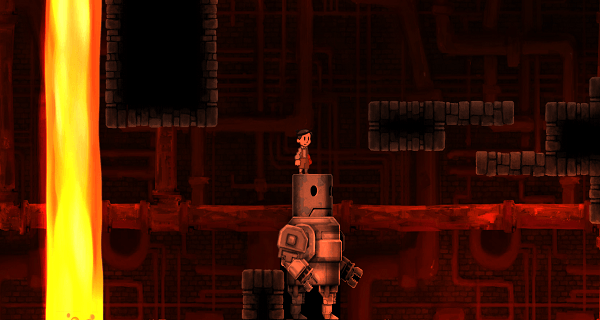 Rain Games has released the first public playable demo of Teslagrad, the magnetic puzzle-sidescroller adventure scheduled for release this coming fall. The demo is available for Windows, Linux and MAC OSX. The demo build features the first steps of the adventure, a final boss fight, and will contain some clues about the legendary struggle between the ancient Teslamancers and the embittered king.
To celebrate the demo launch, Rain Games are also hosting an exciting competition. Nine secret scrolls have been hidden within the darkest nooks of the Tesla Tower and players are challenged to find them all to discover more about the Elektropian History and the past of the misterious main character. Only few will find those nine pieces, and just the best will do it in a record time. If you think you're up for the challenge, you can take part in the Speedrun Tourney yourself and compete for prizes. You can read more details on the rules here!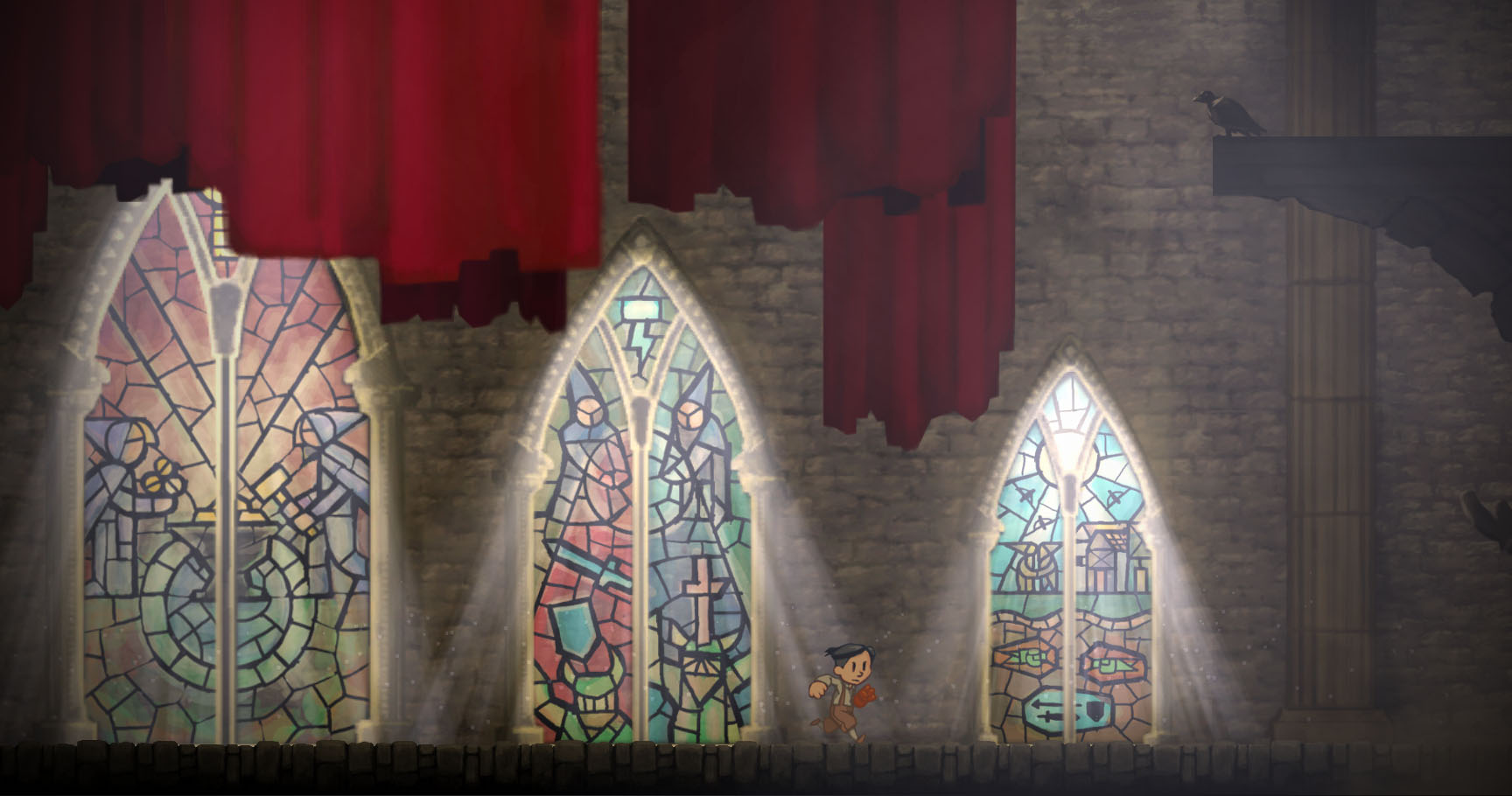 Key Features of Teslagrad include:
Complex puzzles! Put your sense of logic to the test and cleverly manipulate the world around you using electricity and magnetism, the lifeblood of the game. Puzzles will range from "pff, that wasn't so bad" to keyboard-smashing, controller-chewing frustration.
Explore! Make your way through rich 2D hand-drawn surroundings as you journey into — and beyond—  Tesla Tower, as you discover and use amazing new items.
Visual storytelling! Tired of all those words in your video games? Have no fear, Teslagrad features not a single snippet of text or squeak of dialogue. Everything is purely visual, and the entire story is told through what you see (and sometimes what you don't see).
Steampunk powered! Discover a dystopic and mind-blowing rainy-and-brainy setting, presenting a steampunk vision of an old Europe-inspired new world.
Old-school boss fights! Use your skills and wits to overcome the 5 incredible final bosses eager to demagnetize you.
No disruptions! That means no loading screens, no GUI, no cutscenes. Just the game and you.
Mesmerizing soundtrack!  Awesome mix of classical orchestra,  with a touch of Russian inspiration and a myriad of metal bit and electrical stuff.
If you would like to see the game for yourself, you can download the demo right now through a direct download or through Desura. The full game will be made available this fall for the PC, Wii U and PS3.