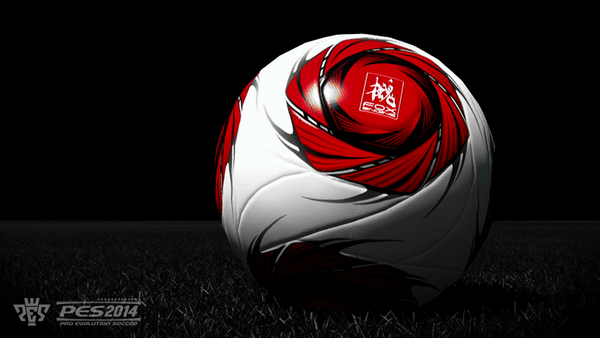 Pro Evolution Soccer publishers, Konami, announced today that they have secured all of Chile's top flight clubs to be a part of the next Pro Evolution Soccer game.
The 13th game in the Pro Evo series will feature all 18 Primera Division sides which is sure to excite South American fans. Pro Evolution has had trouble securing official licenses for teams ever since FIFA got a stranglehold on the market so this is big news for the brand that has stood resolute despite EA's dominance. The president of Konami Digital Entertainment, Tomoyuki Tsuboi, wants their new game to resonate with fans all across the globe. He especially wanted to drive home the importance of fans being able to interact with their beloved hometown teams and players even though the sport is celebrated globally.
Boasting Kojima Production's new FOX engine, Pro Evolution Soccer 14 marks a huge forward stride in the game's level of immersion and fluidity. Everything from how the player receives the ball to how he puts it into the back of the net is set to be revolutionised in the next release which will be landing in stores on the 24th September in North, South, and Central America. Pro Evolution Soccer 2014 will be supported on PS3 and Xbox 360 as well as PC later in the year. Read our review of the previous game in the series, Pro Evolution Soccer 2013, here.