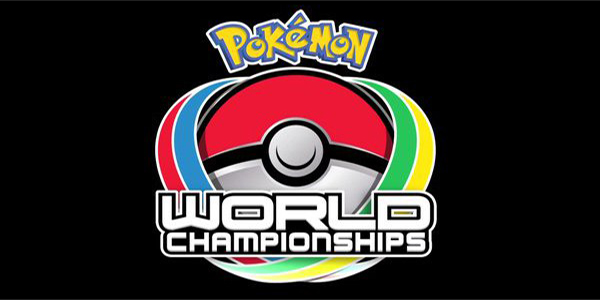 The Pokemon World Championships are almost upon us! In three days time registration begins. With over two hundred qualifying competitors from around the world, the three day tournament is sure to be intense.
The Pokemon World Championships, the event set to begin August 9th, 2013, brings all the top Trading Card Game and Nintendo DS/3DS players from around the world. Competitors will be competing for the World Champion Trophies, decks and booster packs, scholarships, championship points and exclusive World Championship merchandise. For more information on prizes, visit the official websites prize page.
On Friday, August 9th competitors register and check in. The opening ceremony takes place at 9 am on Saturday 10th of August and the World Champions begin at 10 am. At 5:30 pm on Sunday, 11th of August, the closing ceremony begins, marking the end of the 2013 World Championships. For full schedule details, visit the official schedule webpage.
Check up on the Competitor Standings and Competition Update webpages to keep up to date with all the details and competition results.