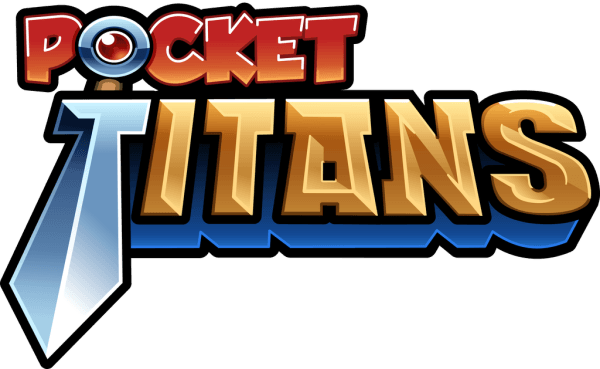 Kumotion, a new-on-the-scene mobile game publisher, announced today that Pocket Titans, an adventure RPG, will be ready for gamer consumption in September on iPhone and iPad.
Pocket Titans is a turn-based RPG puzzle adventure game. Set in a fantasy world with mages, rogues, and orcs, it blends tactical decision making with casual puzzle play to create what is being described as "Candy Crush meets XCOM meets Game of Thrones."
Developed by two gentlemen over the last 18 months, the game will come with 8 playable character classes, 30 enemy classes, boss battles, and head-to-head two-player battles.
Pocket Titans is currently undergoing closed beta. When it releases in Semptember, it will be priced at $0.99/€0.79/£0.69. You can check out their official website here.