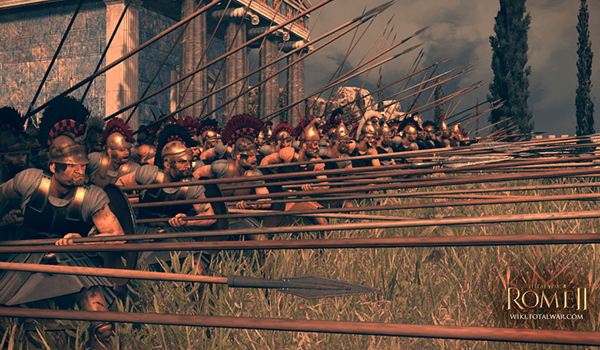 With little over a week to go until Total War's latest grand daddy lands, it should come as no surprise that Creative Assembly are already planning additional content for Rome II post-launch.
"Rome II will be the biggest game we've ever released, in terms of scope, gameplay features and sheer weight of content," said James Russell, Lead Designer, "but even then we're just scratching the surface of the Roman period, an era so rich in diversity that it's easy to foresee releasing relevant content for years after Rome II has shipped."
If Shogun 2 is anything to go by, it's clear Rome II will have both paid DLC along with free feature updates and regular optimisation such as AI balancing. Specifically, Russell mentions Culture Packs (units and factions), Feature Packs (gameplay or aesthetic changes) and Campaign Packs (story-based expansions).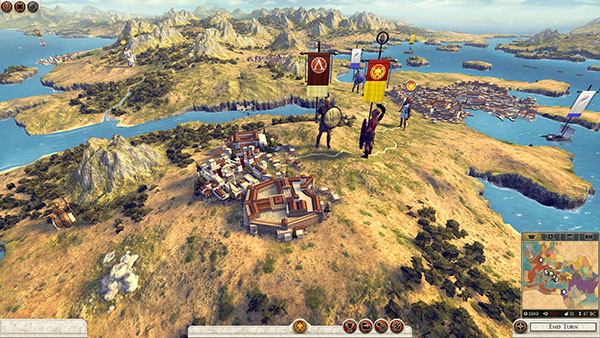 On day one players that pre-order the game will receive the otherwise paid-for Greek States Culture Pack and the free Pontus faction update. By October the free Selecuid Empire will be available to download while the Nomadic Tribes Culture Pack featuring the Royal Scythians, Roxolani and Massagetae will be available to buy as DLC.
Total War: Rome II will available on September 3, 2013 for the PC.