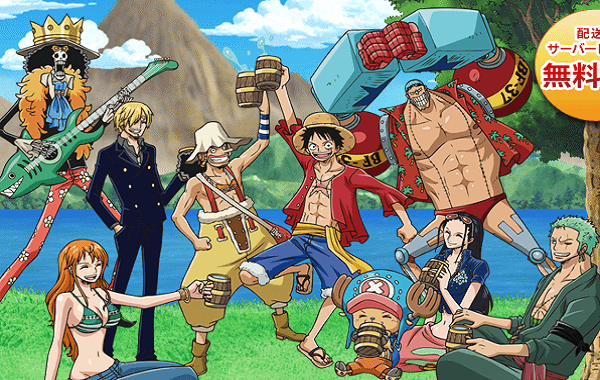 There have been figurines, video games, cakes and even hand held ice cream makers, but this has got to be one of the more bizarre (and still awesome) pieces of merchandise from the anime series.
Mineral Water Company Frecious have produced three water coolers each with a different One Piece design across the base. You can choose from having the wanted posters of the Straw hat Pirates, an incredibly detailed map of the oceans or everyone's favourite character Chopper, who is the only one designed in red.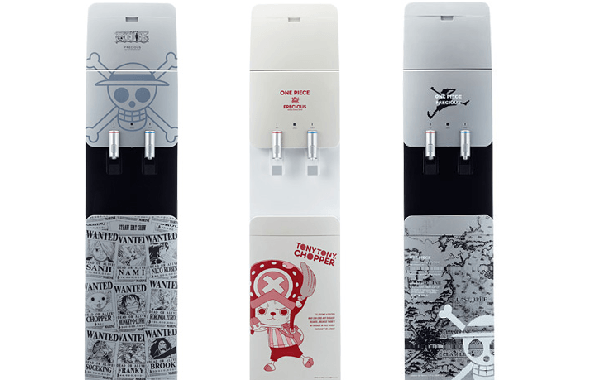 These may sound great to put around the office, however the water coolers only stand at around 1.25 meters in length and that is including the water pack attached. The coolers only weigh around 18 kg and are currently selling on the Frecious Website for only 1,490 Yen ($14.90 USD, no really that's how much it says on the site). It may not be the best option for the work place, but this would be very cool to have around the house.