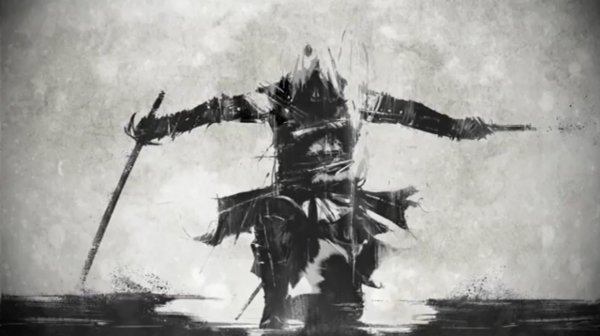 Hot off Gamescom 2013, Ubisoft have released some new trailers and video footage for the hotly anticipated Assassin's Creed IV: Black Flag.
At their Gamescom press conference some new gameplay footage was shown off for the game as you can see in the video below. Not only that, but they have also released a brand new live-action promotional trailer called 'DEFY', likely because assassins defy the law and kill as they please.
You can check out both videos below for your viewing pleasure. Assassin's Creed IV: Black Flag is slated for release on Xbox 360, PlayStation 3 and Wii U on October 31st, 2013.