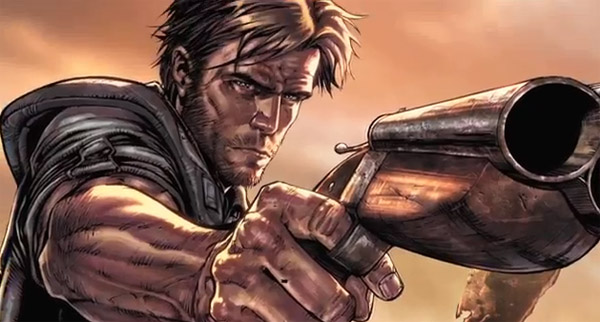 Mad Max, Avalanche Studios and Warner Bros. upcoming open-world action game set in the universe of those unforgettable movies is still a little while away from being released. However, that doesn't stop us from enjoying some sweet wasteland storytelling while we patiently wait.
In conjunction with DC Entertainment, Warner Bros. have begun publishing a motion comic that will serve as a prequel to the game. The story will Introduce and follow the exploits of Chumbucket, the driven yet unusual mechanic who will be a major player in the upcoming title.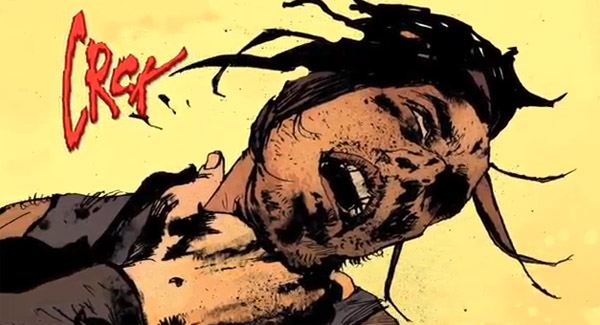 The motion comic is being penned by Tom Taylor (Who also works on the Injustice: Gods Among Us prequel book) and illustrator Jason Shawn Alexander (who currently works on the digital-exclusive Legends of the Dark Knight). With such a wealth of talent behind them it would be hard to imagine the story not being 100% awesome. For our lucky readers out there, we have embedded the first two chapters of the motion comic right here. Check out chapter 1 below.
Pretty badass right? Well if you still want more, then be sure to check out Chapter 2 below. Warner Bros. will be putting out a few more of these until the Mad Max game launches next year, so for all the Mad Max news (be it video game, movie or comic book) stay tuned to Capsule Computers. Also, don't forget to check out the first gameplay trailer for Mad Max right here.