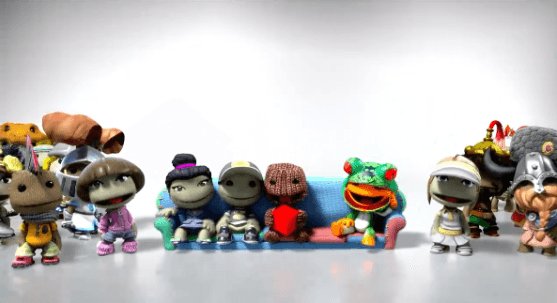 Little Big Planet Hub was recently announced for the PS3 at Gamescom in Germany during Sony's big press conference. In a new move for the series, the game will be completely free to play, however, additional tools will be available for purchase for those who want to take their creativity to the next level. Additional costumes for Sackboy will also be available. The trailer challenges players to create their own levels, games and challenges using Create Mode and to share them with their friends and the world.
Little Big Planet Hub includes the first world from the first and second games which hold 16 levels in total, as well as the entirety of the weekly team-picked community levels that continues to expand. Players that own either of the first two games will be able to bring across their profile which will give them access to all the content they had purchased previously.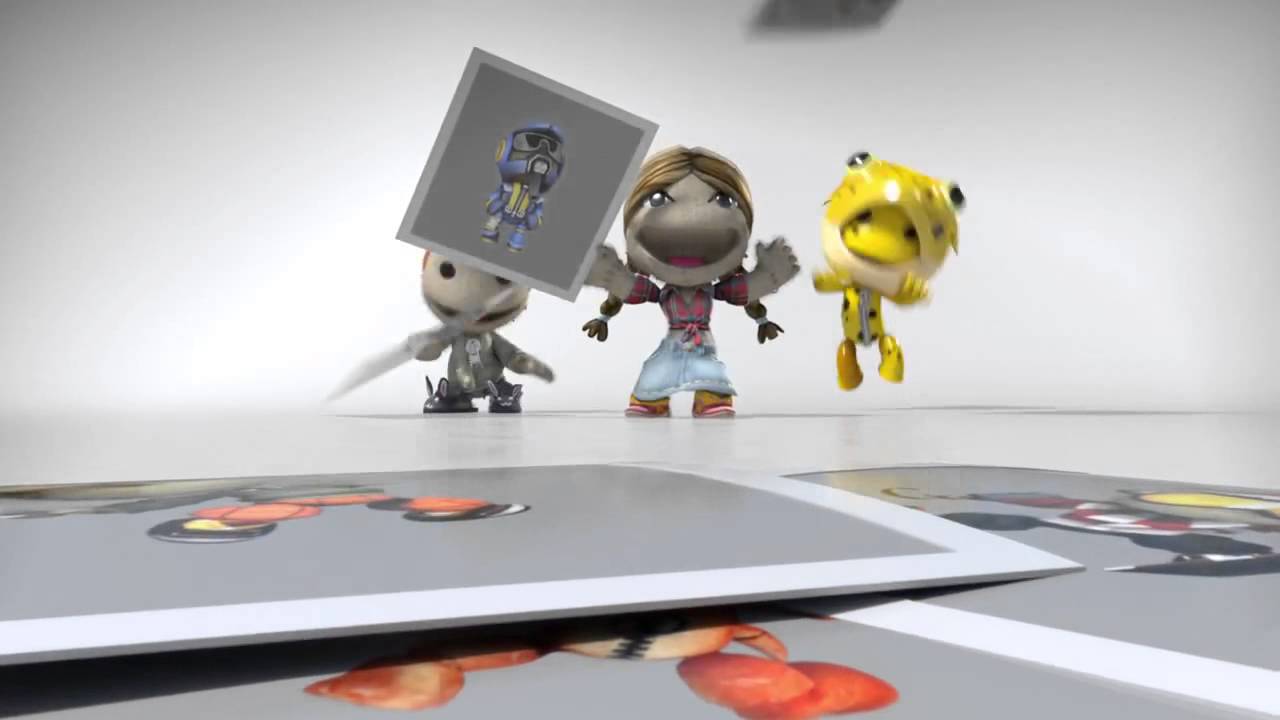 It was revealed yesterday that Media Molecule, the developers behind Little Big Planet, are also working on an exclusive title for the PlayStation 4. You can view the trailer for Little Big Planet Hub below and once you've done that, feel free to view all the other exciting news that's come out of this years Gamescom event.