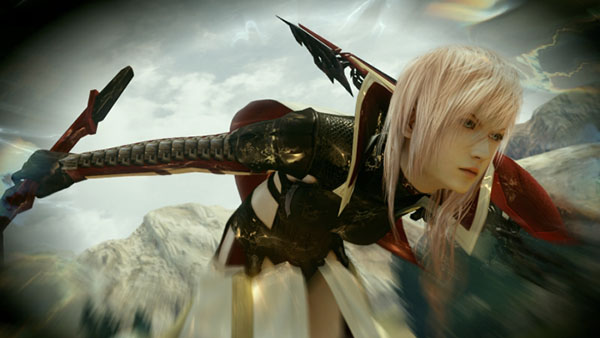 A set of new screenshots have been released for Square Enix's Lightning Returns: Final Fantasy XIII fresh from this year's Gamescom 2013. They depict the familiar sights of Sazh, Moogles, Chocobos and more Lightning in action, so be sure to check them out below!
Square Enix also released a new story trailer and an extended look at the Cloud Strife gear in case you missed them earlier which definitely should be checked out.
Lightning Returns: Final Fantasy XIII will be available February 13, 2014, for the PlayStation 3 and Xbox 360. Let us know what you think of new screenshots in the comments section below.