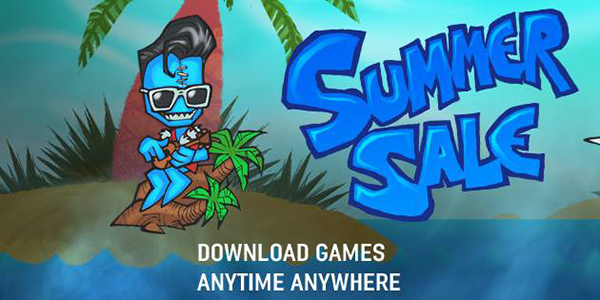 The best of the best this edition goes to GamersGate's Summer Sale Indie Week. There are a ton of great indie games on sale and highly discounted Deals of the Day sales.
---

Get 20% off many titles at Greenman Gaming with the coupon GMG20-4B9NY-L4FEN.



Get Games is running a Get Loaded promotion weekend featuring Train Simulator 2013 and its huge array of DLC. Those wanting to check out the series can pick up the game for $7.00 and the DLCs featuring new trains and famous routes for a steep discount.