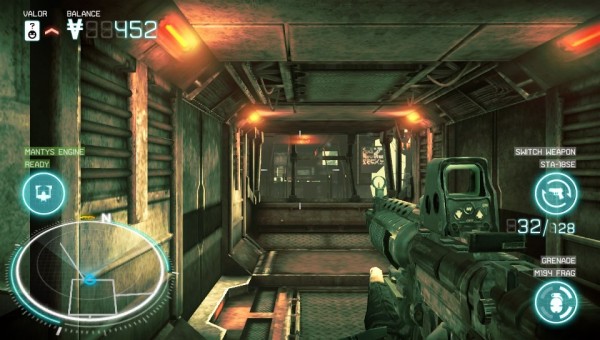 After just getting our hands-on with the single-player campaign of Killzone: Mercenary, Sony have announced that the public beta for the online multiplayer portion of the PS Vita shooter will start near the end of the month, with registration now open. The closed beta is taking place right now – if you haven't got an invite, it's too late now.
Accompanying this news is our first look at the multiplayer in-action with a new development diary that can be viewed embedded at the bottom of this article. The video features members of the Guerrilla Cambridge team, including lead designer Gareth Hughes, describing the nature of the mode; how your campaign acquisitions, earnings and unlocks will carry over, and an explanation of the new inclusion of Valour Cards – which we touched upon briefly in our hands-on preview mentioned above – among other tidbits.
Killzone: Mercenary releases on September 6 here in Australia.