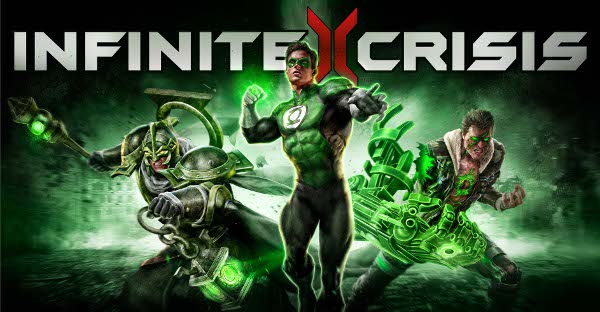 At this year's E3 Expo, DC Entertainment and Turbine showcased their upcoming MOBA; Infinite Crisis. As part of the demonstration, Turbine ran a little tournament to see who came out on top. A team by the name of compleXity dominated all in their wake and rose to the position of E3 Champions.
Now, it is time for the champions to face the creators. In a moment reminiscent of the early seasons of Yugioh, compleXity will face off against the staff of Turbine Games. Best of all, the match will be broadcast live AND free on Twitch.tv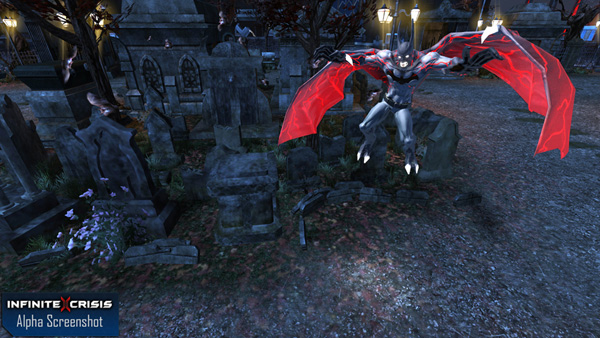 The battle of the DC Multiverse will take place at 2:00pm EST (or 4:00am AEST), and you can watch it here.The match will take place on the brand new Coast City Map, which is available to people who have joined the Founders Program. The map will become available to everyone when the game exits its beta.
To get yourself in the mood for some Infinite Crisis action, then check out the behind the scenes video here. If are looking to sign up for the beta click here, and if you want to find out a little more about the Founders Program, then click here.  Who do you think will win? Will the champions rise above the creators? or will the people who designed the game know too many tips and tricks to be beaten? Let us know in the comments below, and as always, for all the Infinite Crisis news as it becomes available, stay tuned to Capsule Computers.