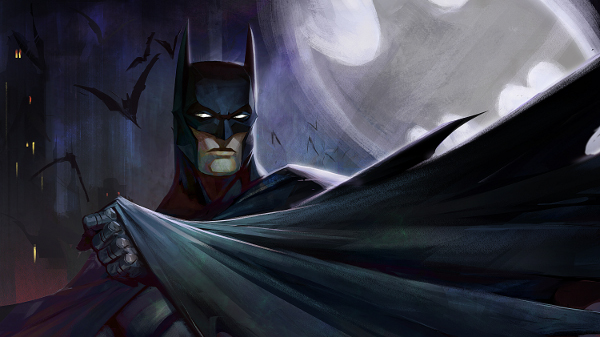 Warner Bros and Turbine Inc's upcoming MOBA; Infinite Crisis is shaping up to be one hell of a game. Based on the DC Comics Multiverse, the game will see heroes and villains from not only DC's main continuity, but also lesser known counterparts from their 'elseworlds' comics. Characters like Cyborg and Zatanna will join forces with Gaslight Catwoman (from Batman: Gotham by Gaslight) and Nightmare Batman (who first appeared in Batman & Dracula: Red Rain).
Today, Warner Bros have put up the first installment of a special behind the scenes video feature for Infinite Crisis. The video has memebers of the creative team Jeffrey Steefel, Brent Schmidt, Cardell Kerr and Chris Clay as well as DC Entertainment icons Geoff Johns and Jim Lee as they discuss why the game is being made and how it is being developed.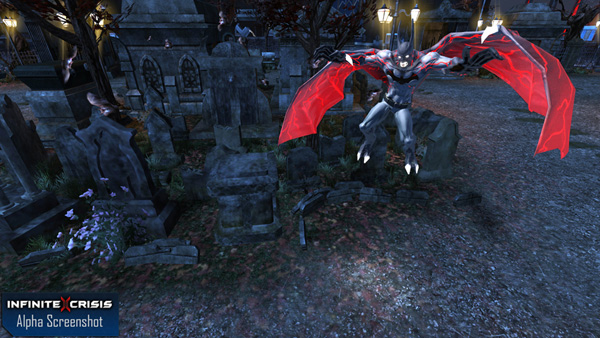 The video is definitely worth a watch if you are a fan of DC Comics, or MOBAs in general, as it looks like Turbine are bringing some interesting stuff to the table. You can check out the video below, and if you want to try and get into the game's beta before its official launch, then you can do so here. If you also want to pre-order the game and become a Founder, then you can do so at this link.
The game's roster is already impressive with 12 awesome champions to choose from, and there looks like there is no end in sight. So to stay up to date with all the Infinite Crisis news as it becomes available, stay tuned to Capsule Computers.