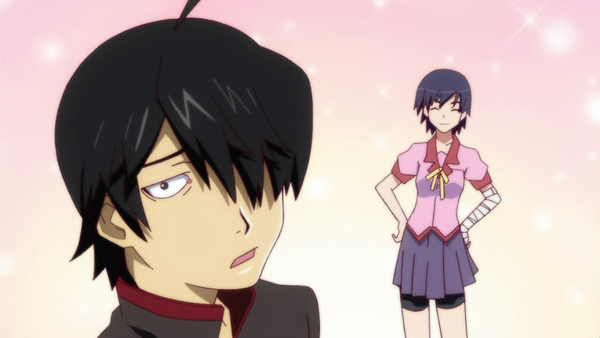 Continuing this  torrent of recent Monogatari Series news, it has been confirmed  that Hanamonogatari will air at some point in 2014. The series, produced by SHAFT and written by NisiOisin, has had 4 anime adaptations to date with a movie in the works for fall.
Hanamonogatari (Literally "Flower Story")  follows a series of events that arise from a rumour surrounding a devil that is solving people's problems in the area. Suruga (Previously met in the Bakemonogatari arc, Suruga Monkey) is worried that the devil might be her and so she begins investigating. Her conclusion is that the devil resides within her old basketball rival, Numachi Rouka. This sparks a battle for the devil's  parts after Numachi's motivation for collecting people's misfortunes becomes clear.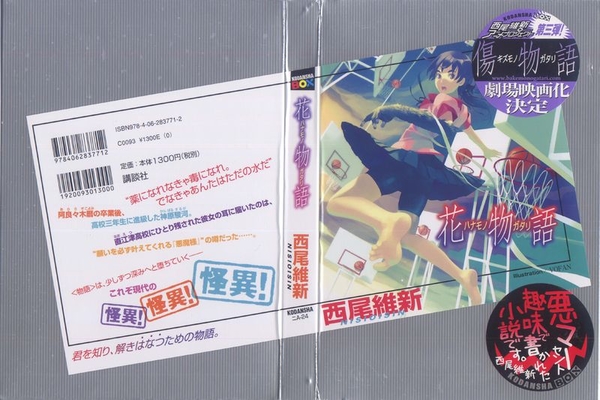 Monogatari Second Series is currently airing and can be streamed on Crunchyroll and Daisuki. Find out more about the Monogatari franchise over at our Anime News section.