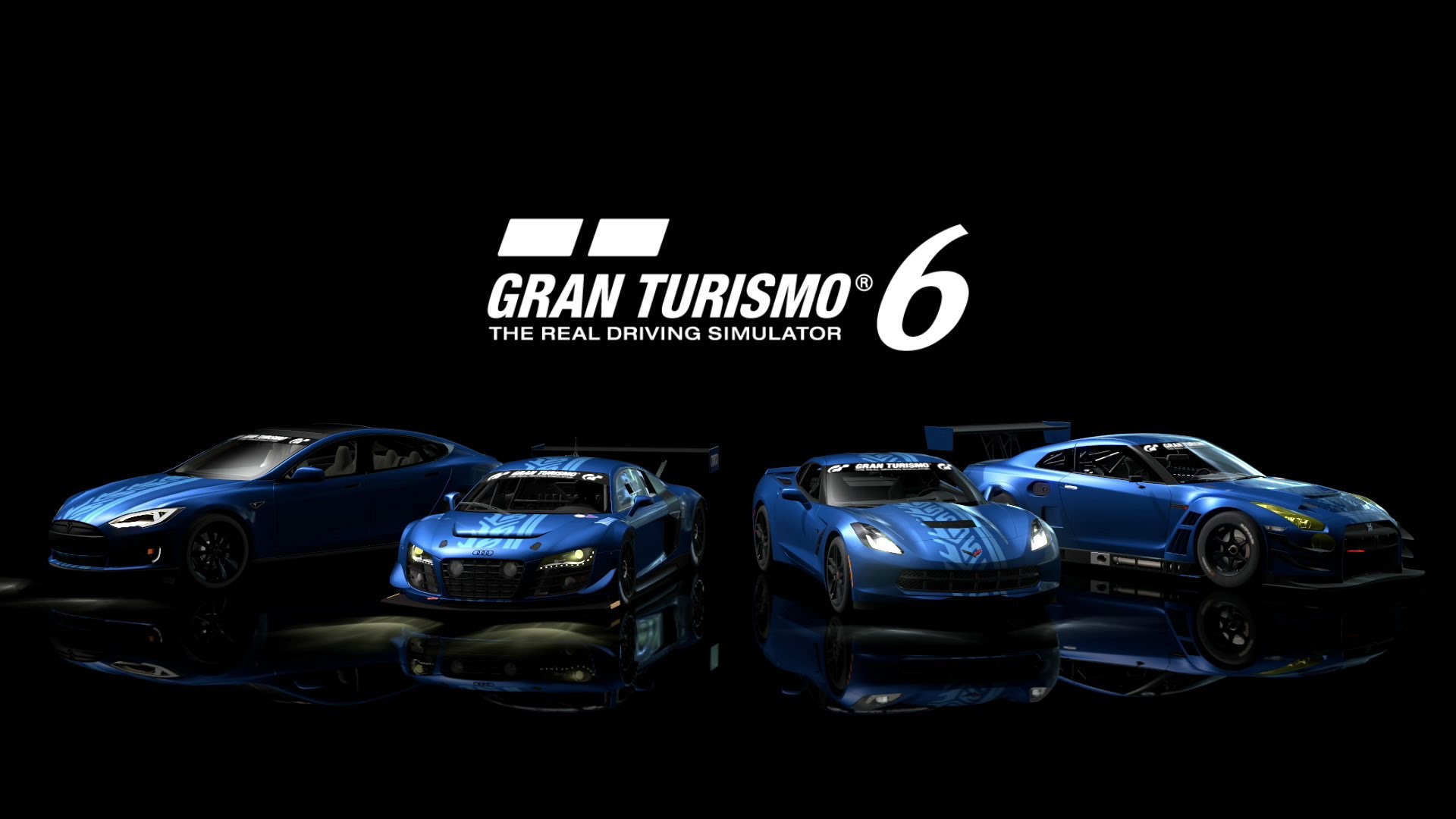 Fans of the long running Gran Turismo series won't have to wait too much longer to try out the 6th major installment in the series. Gran Turismo 6 is set for a worldwise release on the PlayStation 3 on December 6th, 2013.
To celebrate 15 years of Gran Turismo, Polyphony Digital Inc has announced they want to do something special. An initiative called Vision Gran Turismo embodies a unique partnership with a number of leading automotive manufacturers, design houses and other leading global brands to showcase the future of the autmotive sector. Design teams from monsters of industry such as Alfa Romeo, Audi, BMW, Mercedes-Benz and even non car brands such as Nike will create concept model cars which will then be recreated as working in game cars for Gran Turismo 6.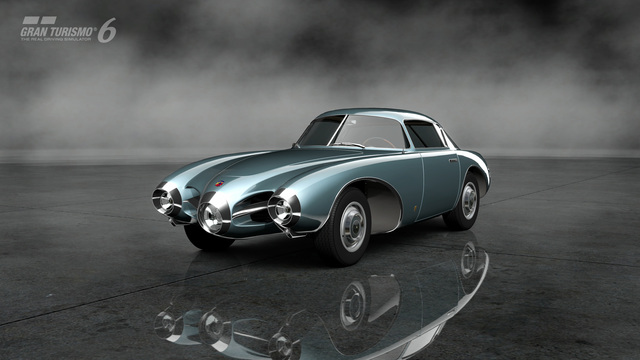 Confirmed cars for Vision Gran Turismo so far include the BMW Vision Gran Turismo, the Golf GTI Vision Gran Turismo, the Alfa Romeo 6C Biposto Vision Gran Turismo and the Mercedes-Benz AMG Vision Gran Turismo. Nike will also be creating a Vision Gran Turismo car following on from their initial creation which debuted in Gran Turismo 4, the Nike ONE. These cars will be given to players as free DLC from 2013 to 2014.
Kazunori Yamauchi, creator of the Gran Turismo series and President of Polyphony Digital was very excited to announce the initiative.
"This is a very exciting project…ever since we released the first Gran Turismo game 15 years ago, GT has resonated with the automotive world and we have enjoyed many different and fascinating collaborations. But Vision Gran Turismo is probably our most ambitious to date. It promises to provide a window into the future of automotive design that we can bring to life in Gran Turismo 6. We are extremely grateful to all of our design partners in this project for their amazing birthday present to Gran Turismo to celebrate the franchise's 15 year anniversary, and are so excited to share this gift with our fans. Working closely with the leading lights of automotive design, as well as some design teams from outside of the industry, has been a rare privilege and we look forward to sharing their creations with fans of Gran Turismo from this year through to 2014."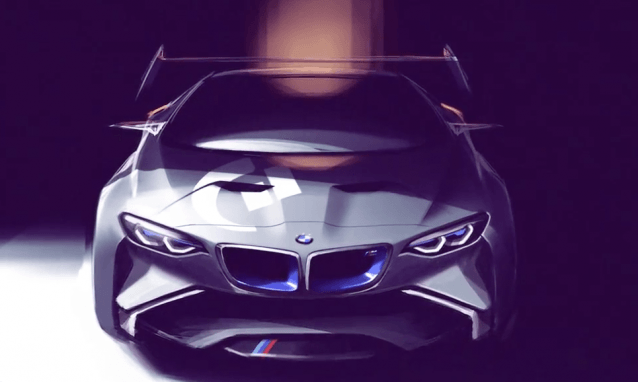 When Gran Turismo 6 releases worldwide fittingly on December 6th, players will be able to choose between either the GT6 Anniversary Edition for an Australian RRP of $114.95, or the Standard Edition which retails at $99.95. Check out the newest trailer below straight from Gamescom which features some of the new concept cars previously mentioned.