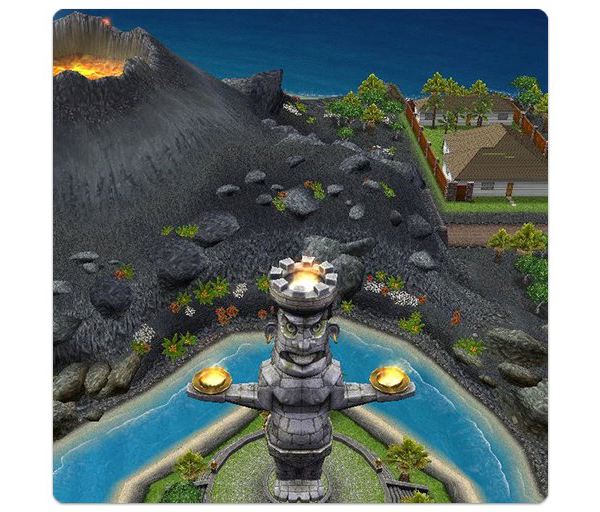 EA Mobile has a few announcements this week.
First off, Madden NFL 25 has been released on iTunes for iPhone and iPad. The free to play football game allows players to play as their favourite American football teams and create their own Ultimate Team by collecting NFL player cards in game.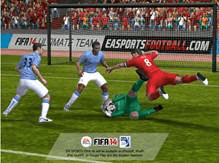 For fans of international football, FIFA 14 will be released as a free to play title this fall. The newest iteration of the long running series features improved touch controls. Free players can access online quick matches, friendly unranked matches, Match Day games, FIFA 14 Ultiamte Team, and FIFA Ultimate Team Seasons, and the penalty shoot-out mode. Players will need to upgrade to the paid version of the game to access Manager Mode, Tournament Mode, and Kick Off mode.
Real Racing 3 has been released on Blackberry World. Blackberry owners who are running BlackBerry 10 will be able to download the game for free.
Finally, The Sims FreePlay received another major content update this week. Sims can now travel to the Mystery Island as an archaeologist and explore this unknown world. There are special powers to and ancient treasures to discover.