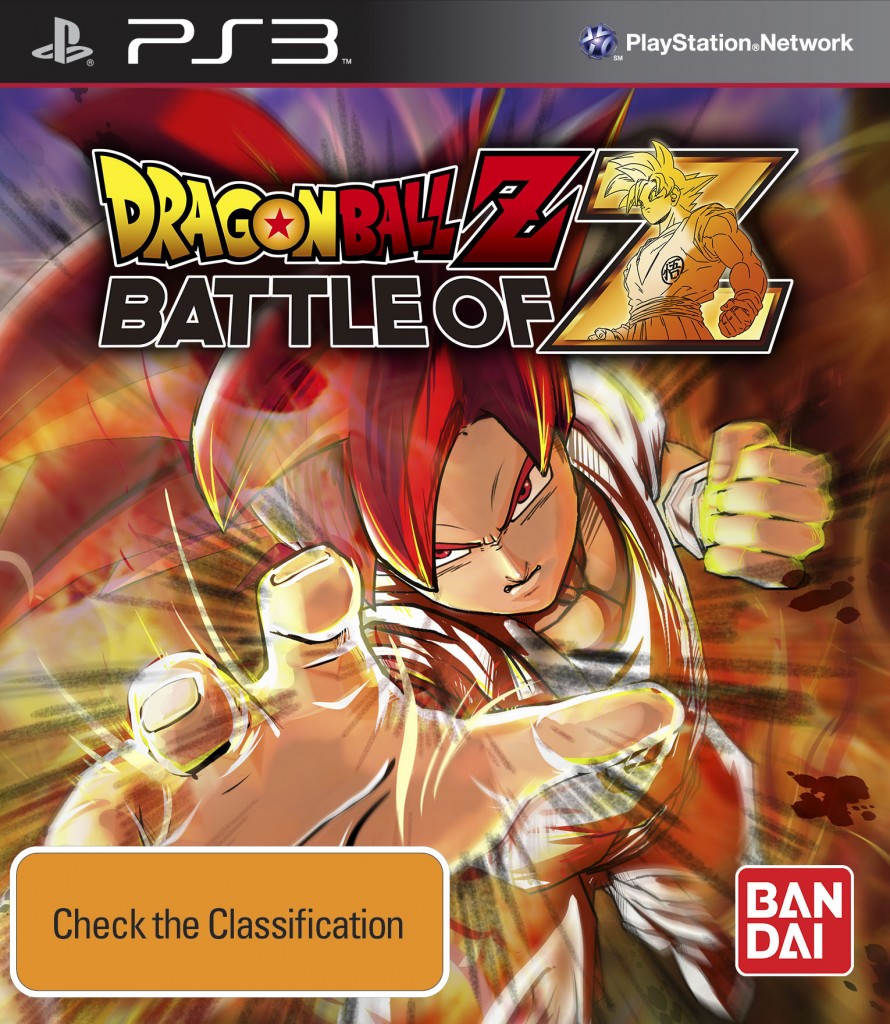 Namco Bandai Games have just announced that they will indeed be releasing the hotly anticipated upcoming Dragon Ball fighting game, Dragon Ball Z: Battle of Z. The game is slated for release on Xbox 360, PlayStation 3 and PS Vita in the near future.
The game features an innovative team battle feature which allows you to work co-operatively to take down the enemy in intense Dragon Ball battles that will blow your mind with their incredible action.
Namco Bandai have released a trailer which you can see below highlighting the games team battle mechanics. Be sure to check that out and stay tuned for more information of Dragon Ball Z: Battle of Z as it comes to light.