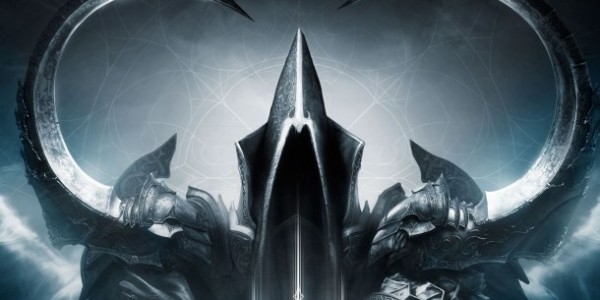 Much like in Blizzard's largest title to date, World of Warcraft, whenever there is a new expansion, there is a rather large patch to come just before it. Diablo 3 will be getting a 2.0 patch that will completely overhaul the game in order to prepare for new items, abilities, and areas.
The patch however, will affect all players, even the ones who don't feel the need to tread into the story of Malthael. Kevin Martens (Lead content designer for Diablo 3) explained all of the features that will be incorporated into every players game play.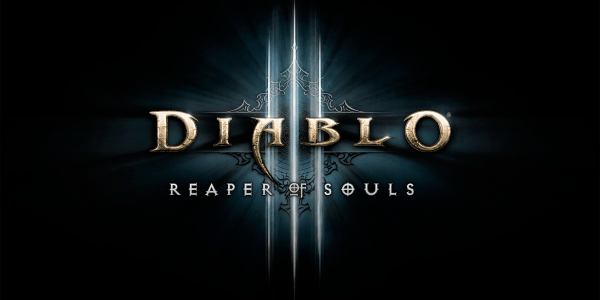 These features include but are not limited to:
The new loot
The new item types
The new legendary affixes
The new gem type, which is diamond
All of the changes to the rules
The smart drop system
The targeted drop system
After that, there were two possible features announced to go towards all players.
These features include but are not limited to :
Martens also explained that all of the content, the level cap increase, the higher level items, new abilities and runes, and new passives, will be a Reaper of Souls exclusive. Blizzard also mentioned that the new loot system is a rather significant piece of the expansion. They said that it is a way to take players away from the auction house, and getting them back out into the battlefield.