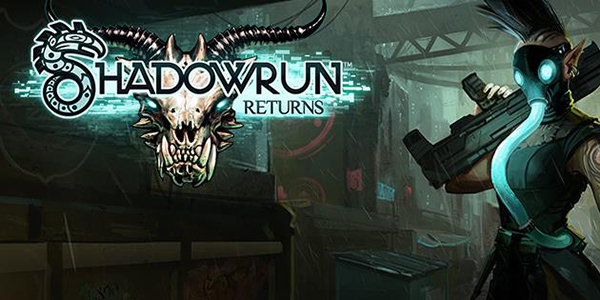 Welcome to another episode of CC Indie Spotlight with Editor in Chief Phil Federico, where we demo the latest and greatest of indie gaming.
This episode features Harebrained Schemes' Shadowrun Returns. This strategic RPG was completed with the help of over thirty thousand backers on Kickstarter and beyond, all in hopes of returning the classic pen and paper RPG franchise back to video game glory. The game is set in a gritty world where high fantasy meets a futuristic Seattle.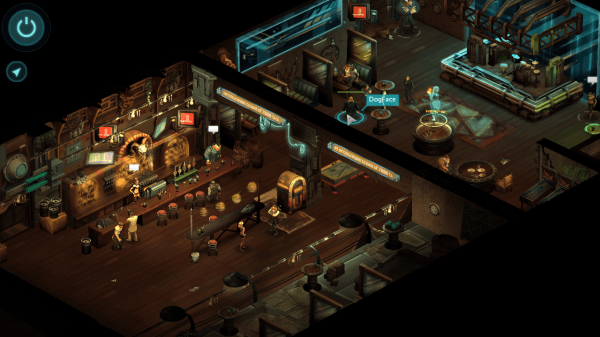 The episode features a walkthrough of Shadowrun Returns' Chapter Four. If you want to learn more about the game, be sure to check out our Shadowrun Returns review. The game is available for $19.99 on Steam.