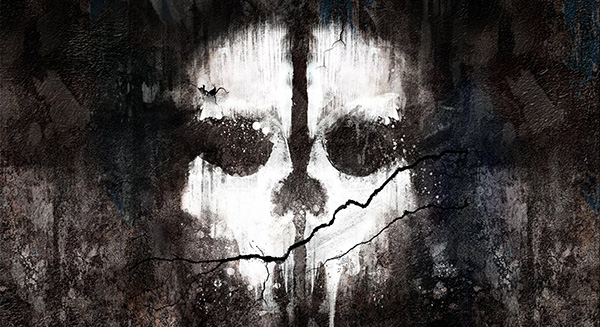 Today Activision, parent company behind the popular Call of Duty: Black Ops 2 and upcoming Call of Duty: Ghosts, unveiled a teaser trailer for the multiplayer component.
Short and fairly boring compared to other Call of Duty videos, the trailer for the upcoming Ghosts multiplayer component spends the entirety of its time showing a series of latitude/longitude coordinates with a date attached to each. Each location is spread across different parts of the world: the United States, Europe, Australia, South America, and so on.
At the end of the trailer, they showcase the classic Call of Duty "Ghost" skull with a date and time, letting us know the "Global Multiplayer Reveal" will occur on August 14 at 10:30 AM PDT.
To check out teaser trailer, be sure to watch the video in the player below this article.