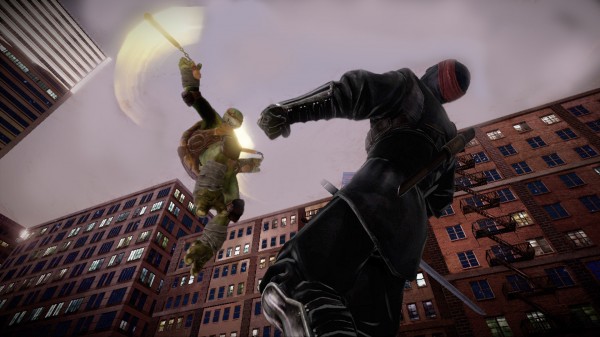 This video right here is a real gem and not one to pass up. If you're a fan of the TMNT franchise you'll already know about this cool TMNT game coming out which is set for release on the PlayStation 3, Xbox 360 and on the PC through Steam, it's called Teenage Mutant Ninja Turtles: Out of the Shadows and it's looking damn fine! It's looking fairly gritty and, honestly, it's unlike a TMNT game we've ever seen before which is really good and in a generation of gritty, fairly dark, reboots of old series' this one is sure to win over audiences.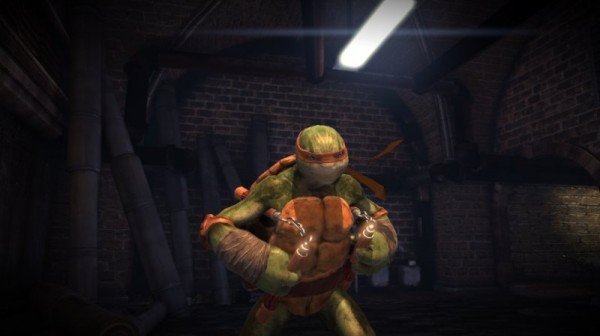 The guys behind the game (Activision Publishing and Red Fly Studio) wanted to give players new visions of familiar places. New York City will your playground, as it usually is for the Turtles, and it's gritty, neon-saturated style will be sure to help you get the different feel that this game is going to be sending across to you. The team wanted you to not only see the different world of the game they also want you to hear it and feel it inside yourself as you play, that's why they went to Hip-Hop Producer and Collaborator, Just Blaze.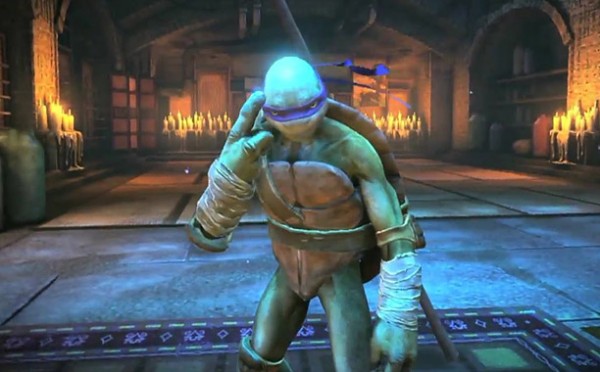 In the video, which you can see below, Just Blaze takes the audience through the creation of the sountrack and how he related certain songs to certain characters and places to help aid the player into feeling more immersed in the world and story. He also talks about the challenges behind put a new spin on and old classic and also how he draws inspiration through working on a series like this that he has loved since he was a child.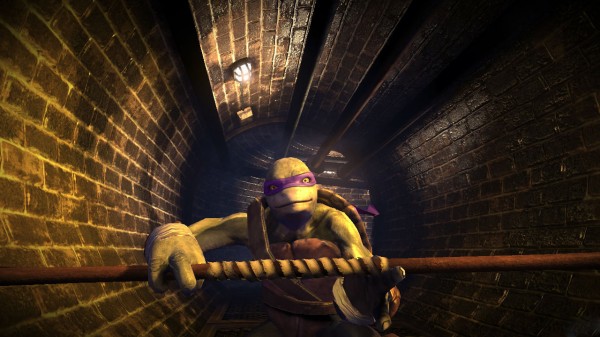 Teenage Mutant Ninja Turtles: Out of the Shadows is set for release on the 28th of August on the Playstation 3, Xbox 360 and the PC (Steam). It will only be released for digital download so keep an eye out for it on the web and keep your eyes on the site for any and all new information to be released.