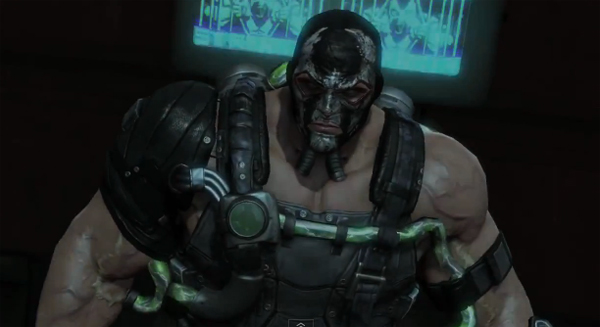 A new trailer for Batman: Arkham Origins has been released for GamesCom by Warner Bros. and gives a nice solid look at many of the fights that Batman will be getting into during the course of the game. The trailer also introduces off another of the eight assassins that Batman will be contending with on probably one of the worst nights of his life.
The "Nowhere to Run" trailer shows off the previously announced killers such as Deathstroke, Bane, Joker, and Copperhead, plus a glimpse at the villain known as Firefly, who utilizes a jetpack to rain fire from the sky. The assassins aren't the only ones giving Batman trouble in the trailer either as police make their appearance as well.
Those wanting to see all the action for themselves can find the trailer embedded below. Batman: Arkham Origins is set to release October 25th, 2013 worldwide for Xbox 360, PS3, Wii U, and PC. Don't forget that those pre-ordering the game will also be able to play as Deathstroke.