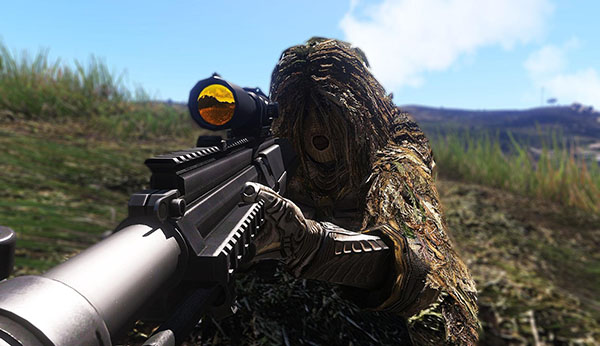 Bohemia Interactive has released the latest video in their Community Guide series, titled Snipers & Launchers, for upcoming military simulator Arma 3. It explains the art of sniping from cover and effectively firing handheld anti-tank and anti-air missiles.
The last Community Guide video focused on piloting helicopters, no easy task, and explained how in great detail. This video is no different, covering all the nuances of being both being a sniper and taking out vehicles. Two seemingly different roles but both sharing a common risk: you want to take out your target before they see you or face a world of hurt.
Those who haven't purchased the beta or the Digital Deluxe Edition yet can do so from Steam and the official store. Both editions include the full retail game at a lower price than the release date, which is September 12 for the PC.