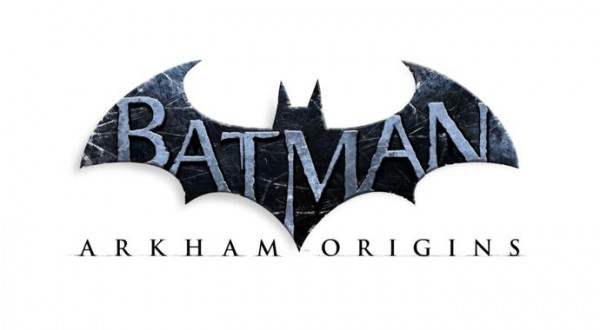 A few days ago, Warner Bros. and DC Entertainment announced that the upcoming Batman: Arkham Origins will feature a unique multiplayer mode. Since then, unsuspecting WBID (Warner Bros ID) members have found waiting for them an invite for the upcoming beta.
Wait, what!? We didn't even know there WAS a beta. Warner Bros pulled the wool over our eyes this time. According to the emails that were sent out, the beta will run from August 7th – 14th and will include the whole multiplayer experience. Yes, that means if you were lucky enough get an invite, you will get to play as the Dynamic Duo, AND members of Bane's and Joker's gang way before anyone else.
Some people have been suspicious of the beta invites, as there was never a sign-up process, and also no rhyme or reason as to who got picked. To clear up any confusion, the official Arkham Origins Twitter Account posted
If you've received an open beta invite for #ArkhamOrigins, yes it is legitimately from us. No spam or phishing, just fun times in Gotham.

— Batman Arkham (@BatmanArkham) July 31, 2013
So there you have it. Arkham Origins is not only the first Arkham game to be getting multiplayer, but also a beta. Did you get an invite? Are you excited for this multiplayer, or do you just wish it would remain a single-player experience? Let us know in the comments below, and be sure to stay tuned to Capsule Computers for all the Arkham Origins news as it becomes available.