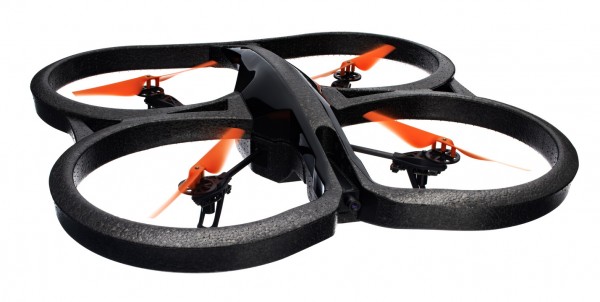 Today Parrot have officially released the "Power Edition" of their popular Parrot AR. Drone 2.0 quad-copter device. The AR. Drone 2.0 is the second AR. Drone device from Parrot and enhances on the original design by adding a camera to the already existing AR. Drone controls which are accessed through your smart phone.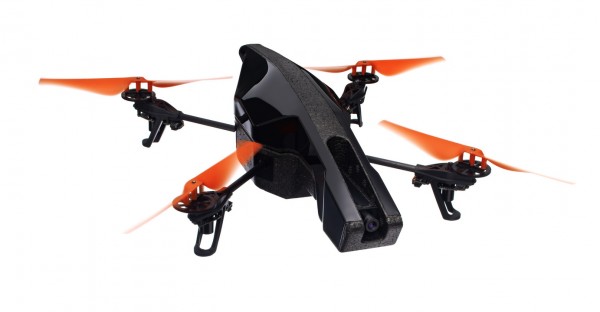 Interestingly, the new "Power Edition" promises 36 more minutes of flight time thanks to the new lithium polymer battery installed internally. It also comes in three different colours, "blazing red, fiery orange and cool blue".
The AR. Drone 2.0 "Power Edition" is available exclusively from Harvey Norman at $489. Visit the AR. Drone Academy for more info.