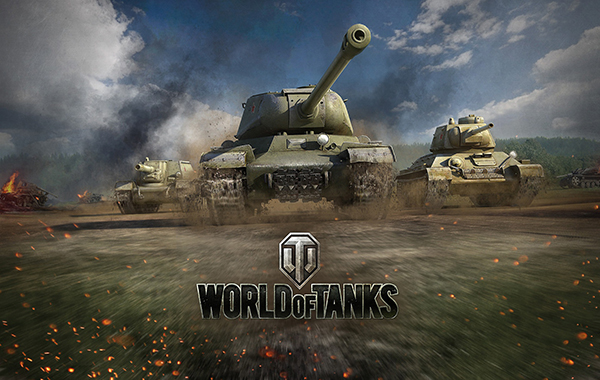 Developer and publisher Wargaming has announced the release of Update 8.7 for grand MMO title World of Tanks in Europe. The update will roll out across North America on July 29 and Korea with Southeast Asia shortly after.
The new patch will include more British self-propelled artillery such as the Sexton, Bishop and the Crusader among others. Prototypes from post-WWII are shifted to the middle tier while the devastating Conqueror Gun Carriage is bumped up to Tier 10 artillery.
The Soviet light tank T-50-2 has been replaced with the Tier 6 MT-25, providing more agility and horse power as key advantages. A brand new winter map, Severogorsk, is included as well as visual upgrades to the Highway and Harbour Maps.
World of Tanks is a team-based MMO dedicated to large-scale tank battles with over 300 armoured vehicles from the United States, Germany, Soviet Union, France, Great Britain and China. We recently interviewed Wargaming CEO Victor Kislyi who gave us some cool insight into the new face of MMOs.