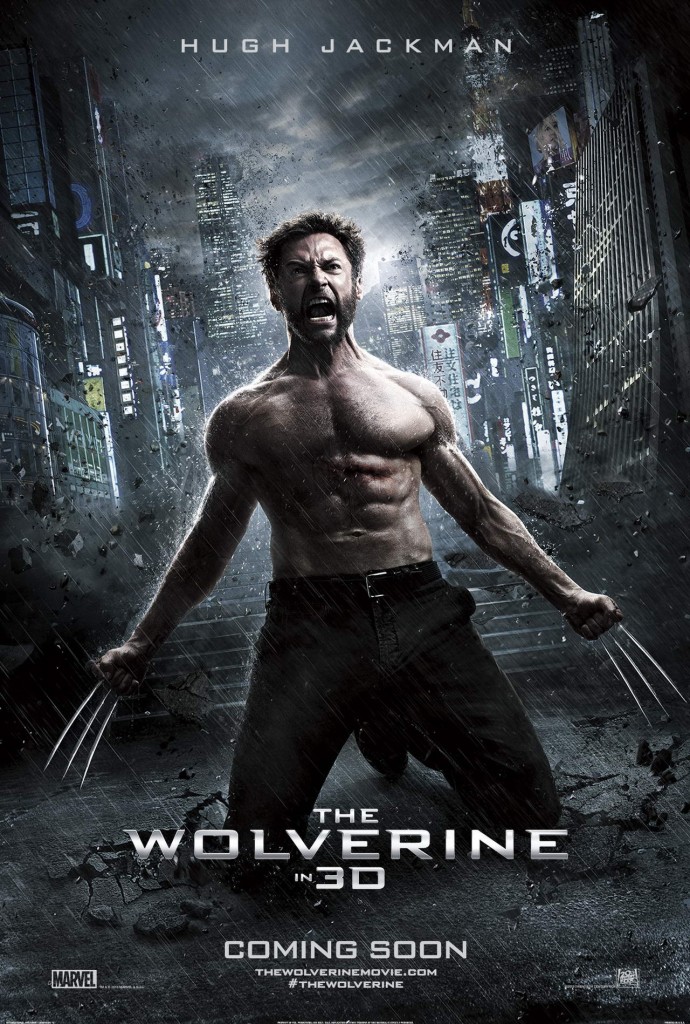 We have a Double Pass to give away to see The Wolverine in 3D starring Hugh Jackman in Sydney Midnight Movie Screening on July 24th (July 25th 00:01AM) courtesy of the good folks at Event Cinemas, George Street.
Now…This isn't just any old give away, to any old screening…it's the first public screening of The Wolverine in Australia!
To win, all you have to do to enter is answer the following question in the comments section below:
Who would win in a fight… The Wolverine or Deadpool?
We're looking for the most creative/funny answers, BUT, if you can give a serious response that is well justified, we'll be equally impressed. REMEMBER to leave a valid email address in the 'email' input box when choosing a name to comment with. Those who login to Disqus with their Facebook accounts need not do so. Winners will be chosen and notified on July 22nd.
**SPECIAL NOTE**
This competition is open to AU SYDNEY residents only.
Follow us on :

 Twitter | 

 FACEBOOK | 

 YouTube | 

 Google Plus | 

 RSS Check out our other Competitions here.