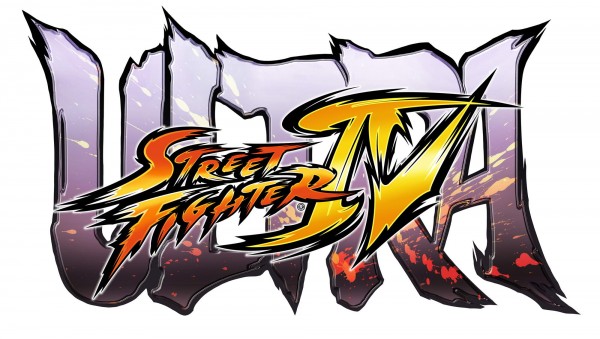 CAPCOM has unveiled the first trailer for the latest release in the Street Fighter series, Ultra Street Fighter IV. It will indeed be another updated re-release, rather than a brand new title.
Ultra Street Fighter IV will contain 5 new characters (the fifth will be a newcomer to the series), new battlegrounds, rebalanced gameplay, new modes and features. The four characters that we do know are featured in the trailer: Poison, Elena, Hugo and Rolento.
Those of you who already own Super Street Fighter IV will be able to buy the update for US$14.99, while a retail copy containing all current DLC will be available for US$39.99.
The refreshed fighter will be available in early 2014 for PlayStation 3, Xbox 360 and PC. Check out the debut trailer below.
Street Fighter characters were recently part of the awesome crossover title, Project X Zone for the 3DS.