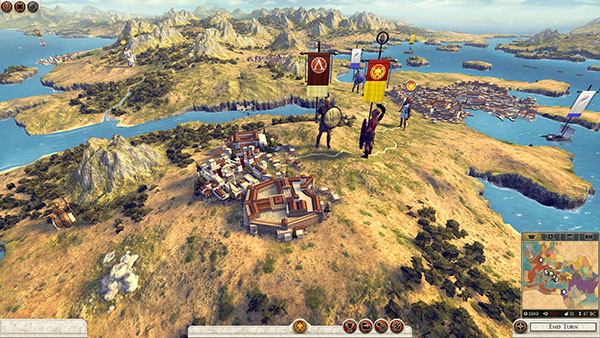 The second episode of Total War: Rome II's Let's Play series has Trish Ryniak and Campaign Designer Dom Starr from Creative Assembly discussing factions, diplomacy and the campaign map itself.
Specifically, we find out about how your starting faction of choice and its traits influences the entire game, the inner workings of the revamped cities as well as diplomatic relations between friends and foes. Check out the video below for all the details!
The first Let's Play video threw us into the ferocious Battle of the Nile earlier this month. Total War: Rome II is coming September 3rd for the PC.